There is always room for a book
Books should be available to everyone. Sharing, reusing and borrowing. Community connections are strengthened as people participate and contribute.
Located at:Denison Street, Sofala, New South Wales, Australia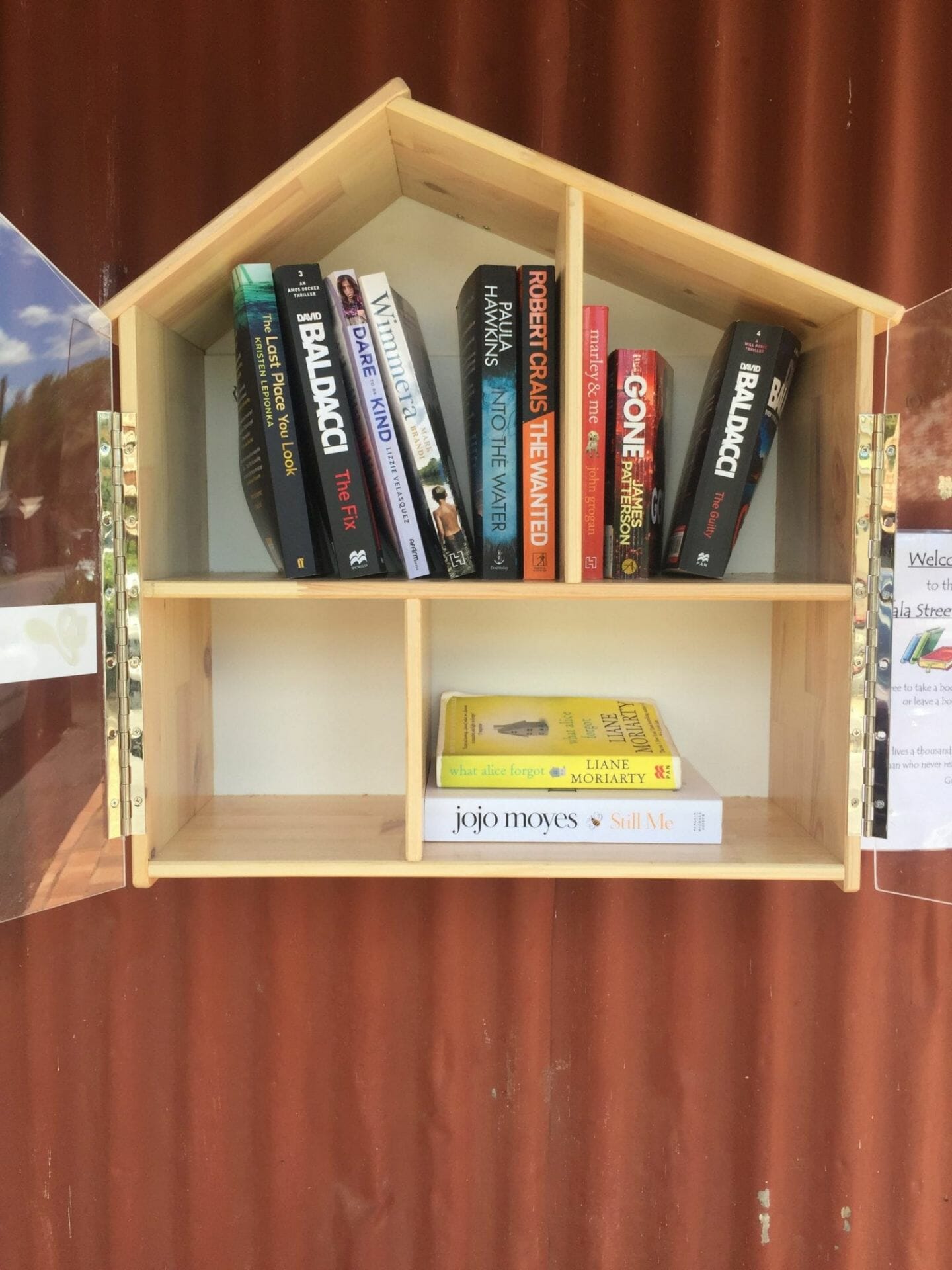 Contact this librarian
We will NOT be forwarding your message if it is regarding donations. You do not need permission to donate your books. Go visit a Street Library today there is no need to fill in this form.