Avid reader - lots of great books (fiction and non-fiction) from well-regarded authors. Books in great condition.
I read widely and put my books in here for them to find their next home.
Located at:4 Alexander Street balmain 2041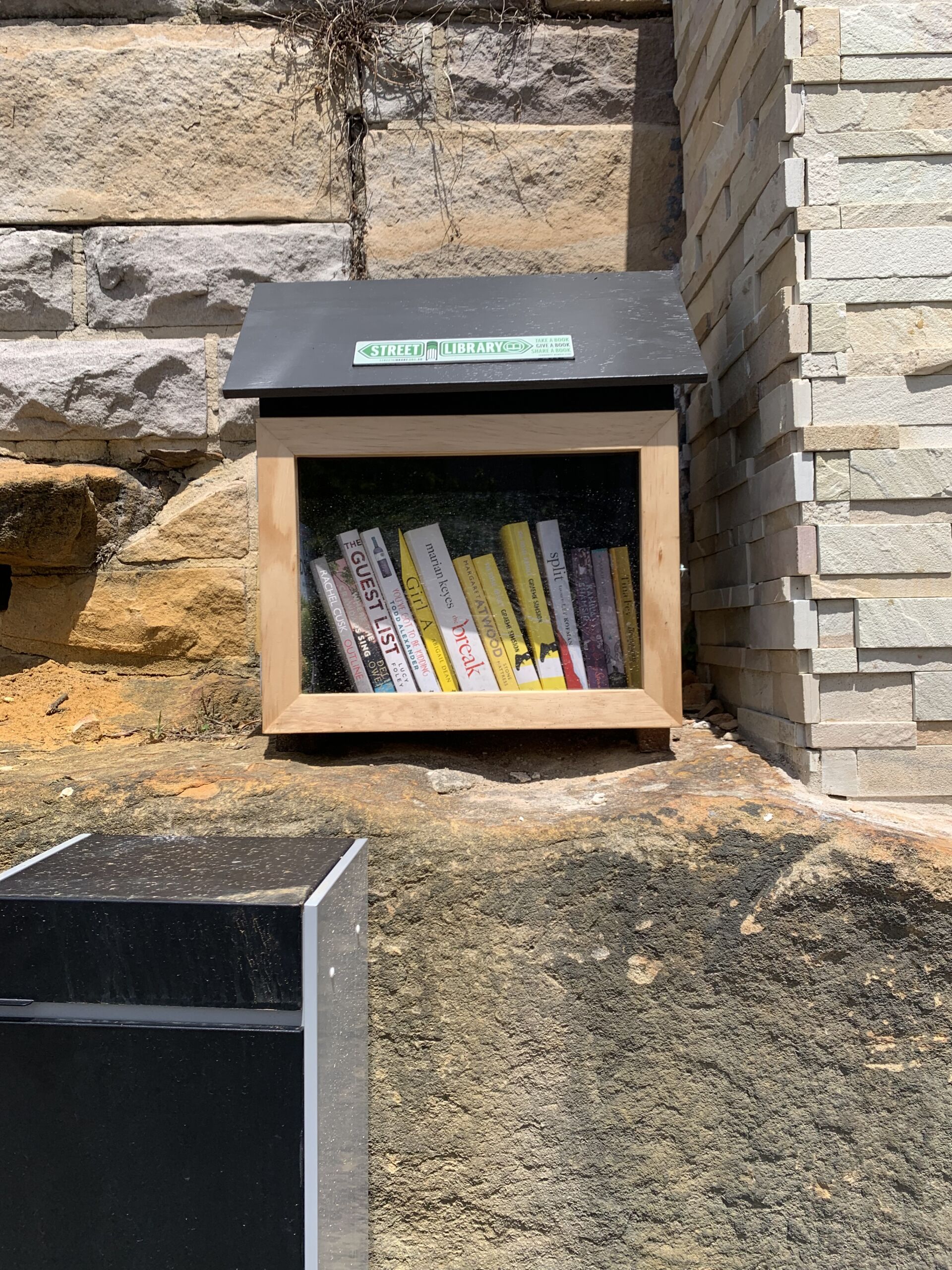 Contact this librarian
We will NOT be forwarding your message if it is regarding donations. You do not need permission to donate your books. Go visit a Street Library today there is no need to fill in this form.