We are a collective of small businesses supporting each other and we believe in kindness & want to give back to our community.
Because there's a variety for everyone & we don't know of any others around.
Located at:63 Railway St Merewether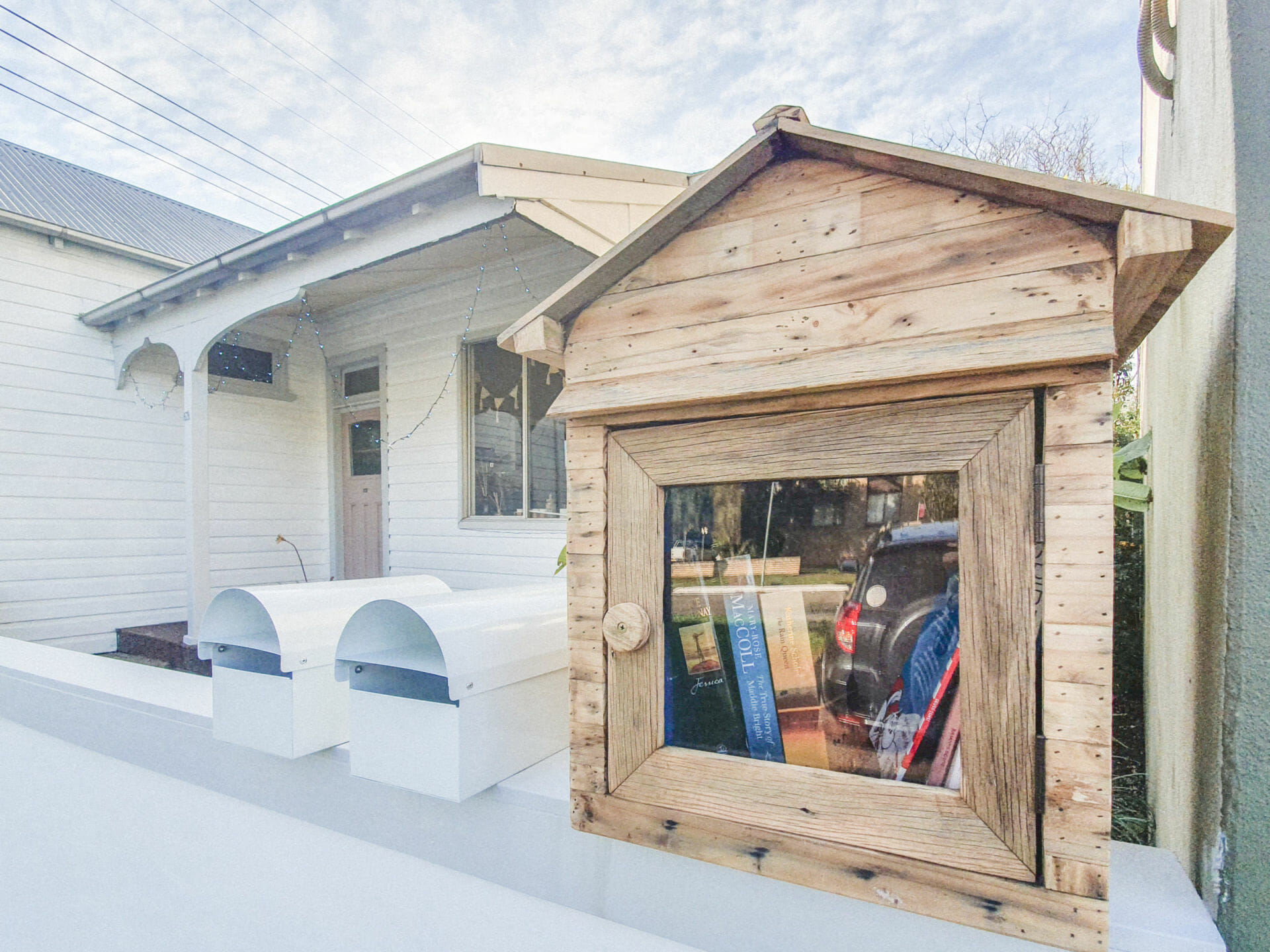 Contact this librarian
We will NOT be forwarding your message if it is regarding donations. You do not need permission to donate your books. Go visit a Street Library today there is no need to fill in this form.