Sit amongst the trees and birds and select a book, sit at the Lytch Gate to read the cover and see if the book is for you.
St Michael's Church Book Club wanted to reach out to the neighbours to enjoy the pleasure of reading.
Located at:St Michaels Road, Mitcham, South Australia, Australia. 5062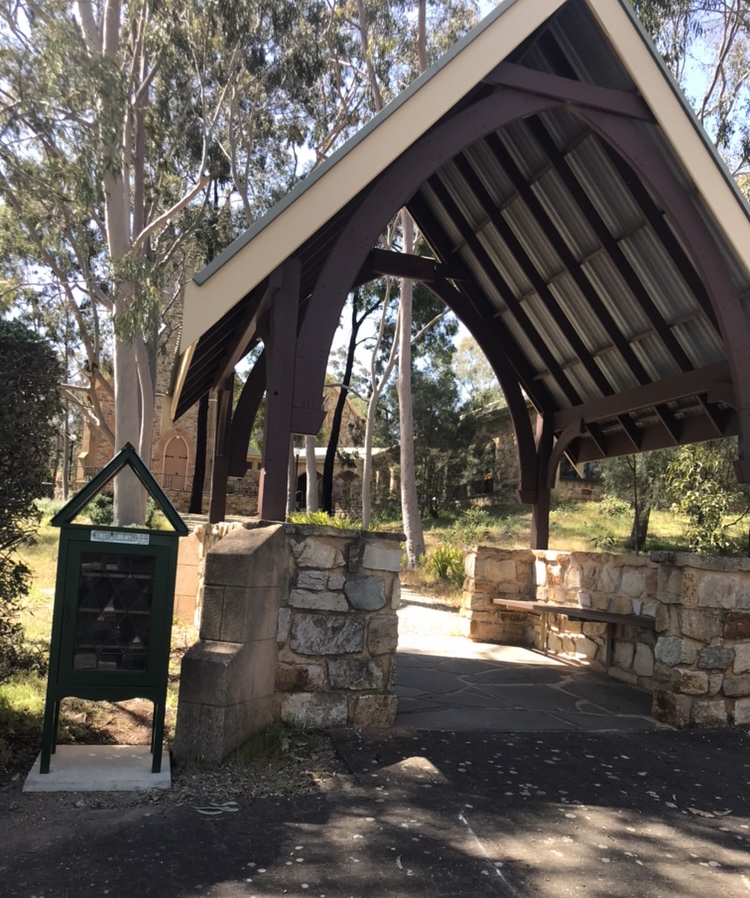 Contact this librarian
We will NOT be forwarding your message if it is regarding donations. You do not need permission to donate your books. Go visit a Street Library today there is no need to fill in this form.