Built from materials we had. Painted to match our home. Borrow and swap books & puzzles.
To keep Dad busy during Iso we gave him this project to do. We inherited brother in law's books.Thanks Dad.
Located at:3 Talab Ct Chelsea Heights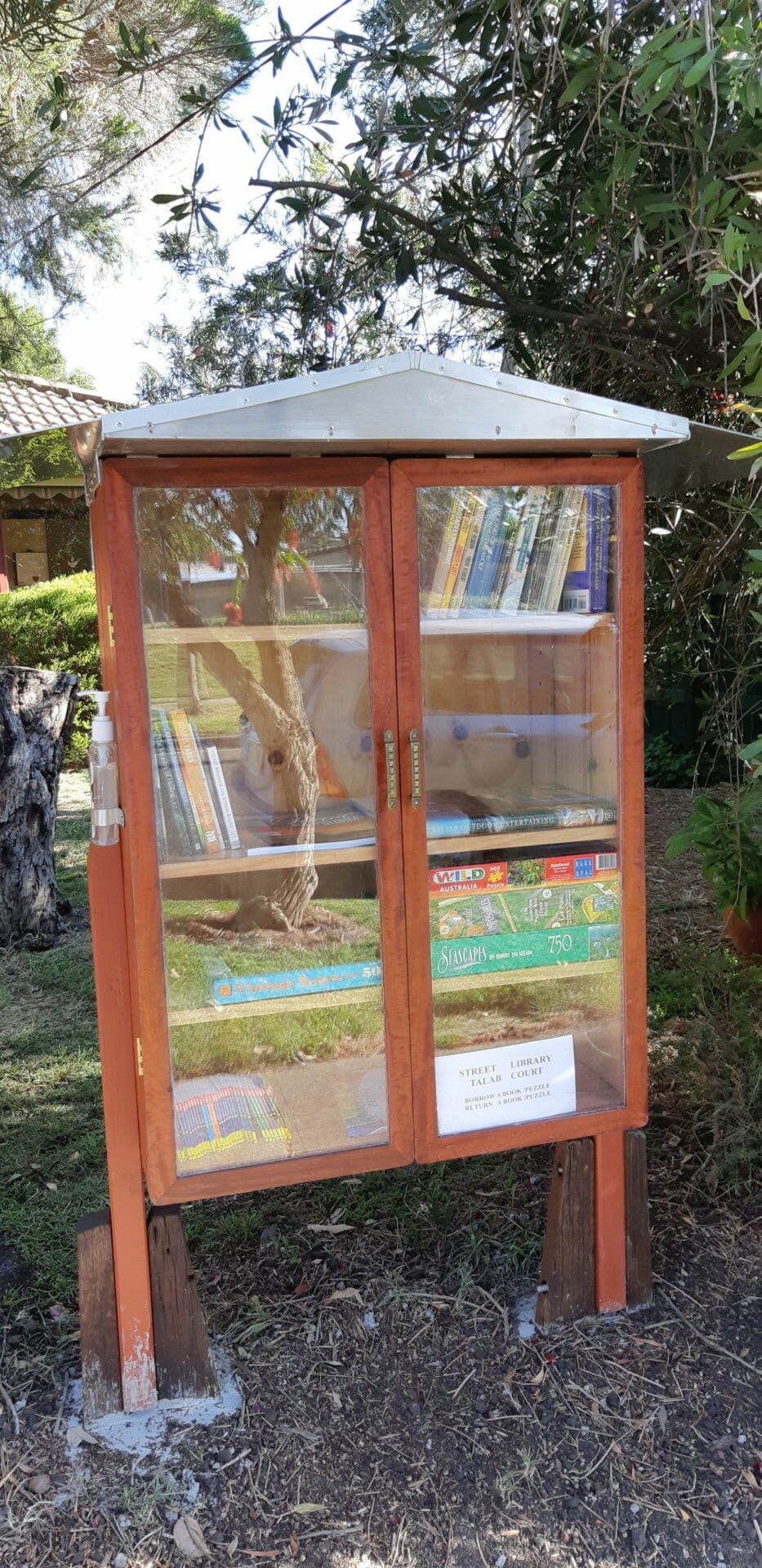 Contact this librarian
We will NOT be forwarding your message if it is regarding donations. You do not need permission to donate your books. Go visit a Street Library today there is no need to fill in this form.