Lot's of kids books in very good condition.
Stuart Street library began so that parents waiting to pick up their children from school could have something to read.
Located at:17 Stuart St Concord West 2138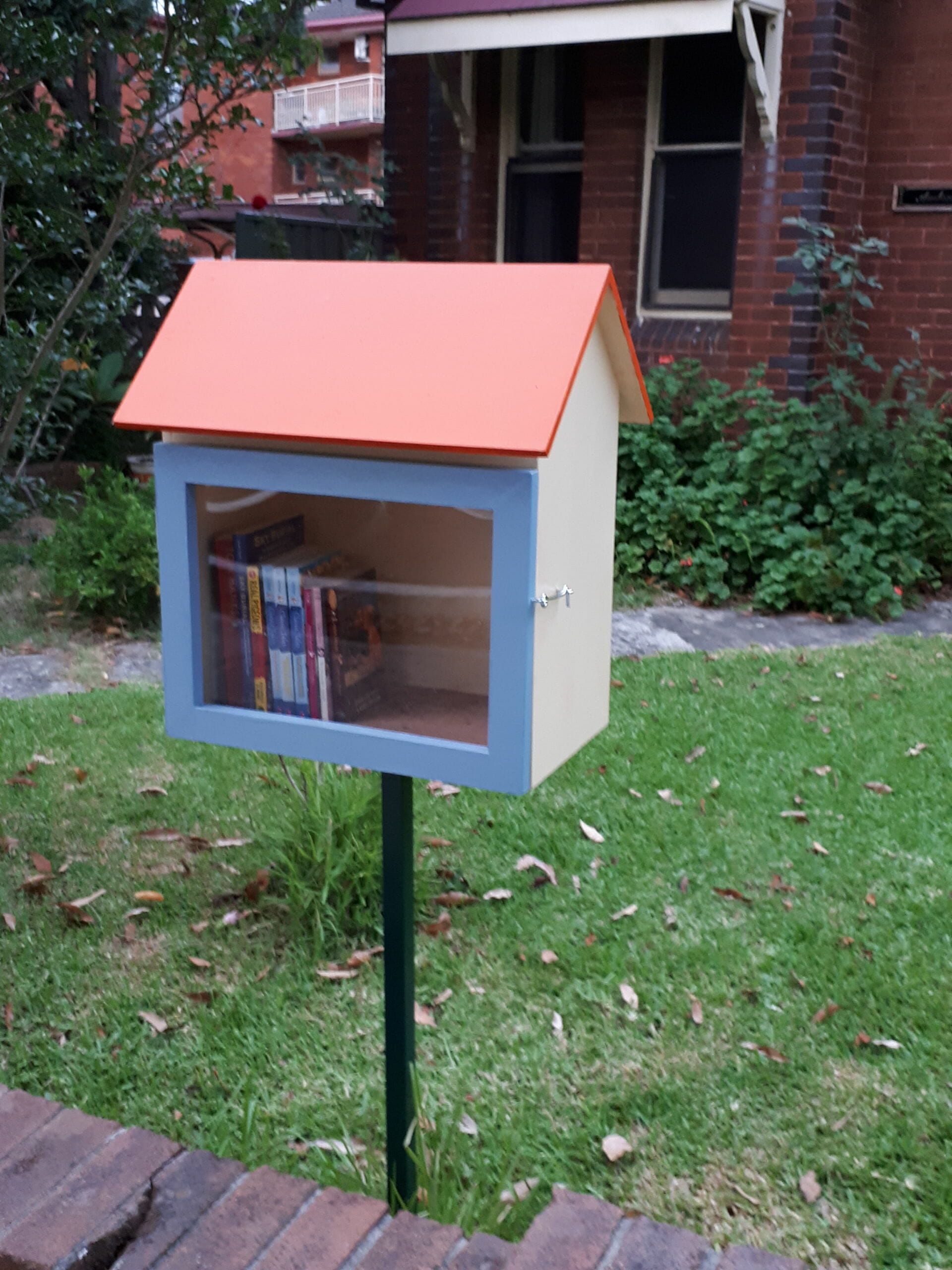 Contact this librarian
We will NOT be forwarding your message if it is regarding donations. You do not need permission to donate your books. Go visit a Street Library today there is no need to fill in this form.