Our library is situated adjacent to the Norton Summit Cemetery. It is a peaceful spot to stop and contemplate the beauty of the Adelaide Hills.
Our library is a way of sharing some fun and community connection through the joy of discovering and sharing books.
Located at:62 Church Road, Norton Summit, SA Australia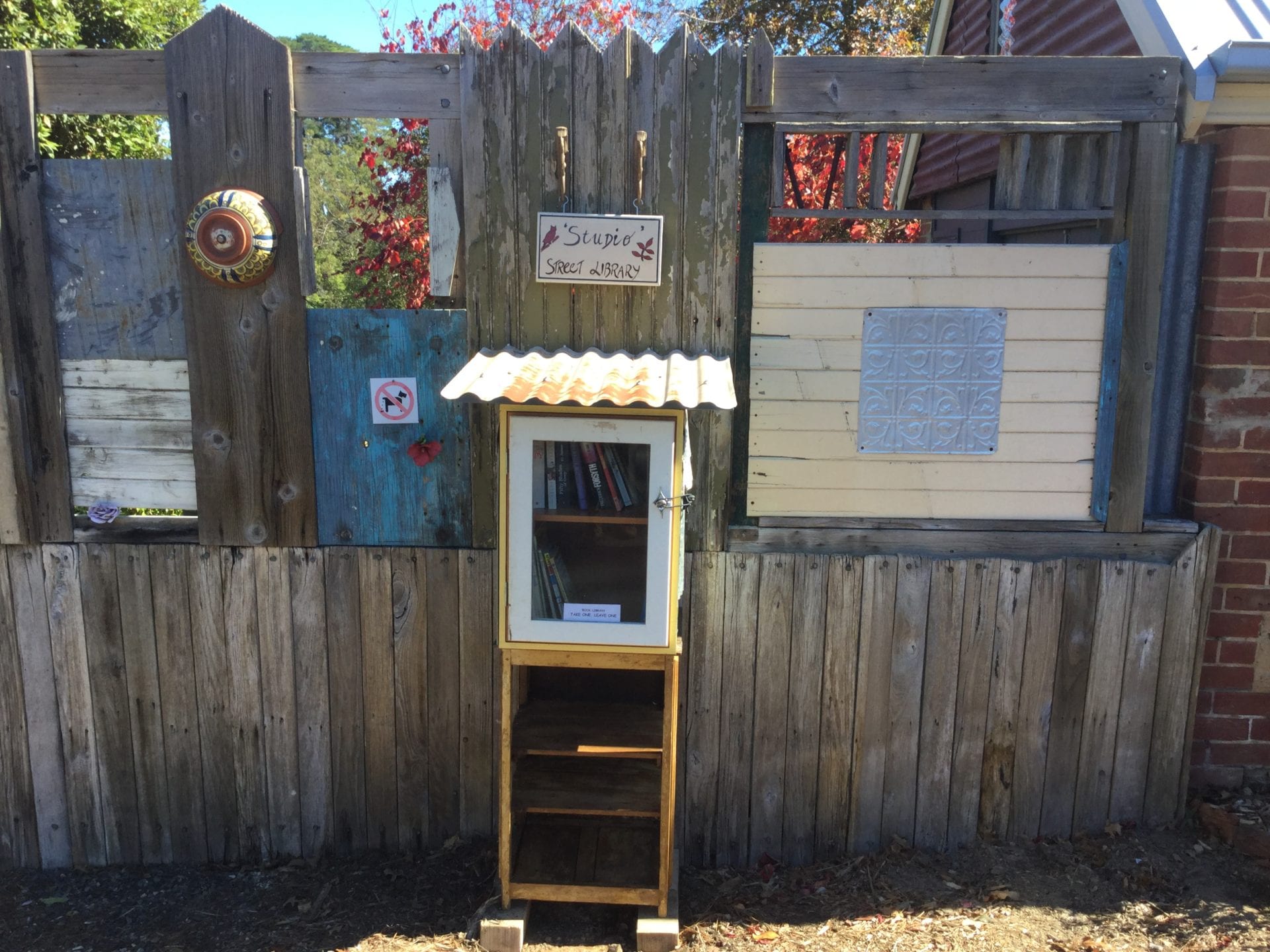 Contact this librarian
We will NOT be forwarding your message if it is regarding donations. You do not need permission to donate your books. Go visit a Street Library today there is no need to fill in this form.