Good quality and variety! It's in an ideal shady spot for browsing and choosing a good read. Children's and adults' books - something for everyone. Do come and visit!!
A great Christmas gift from our oldest grandson (and son!)! Erected and painted by the grandchildren.
Located at:56 Cooper Place BEAUMONT SA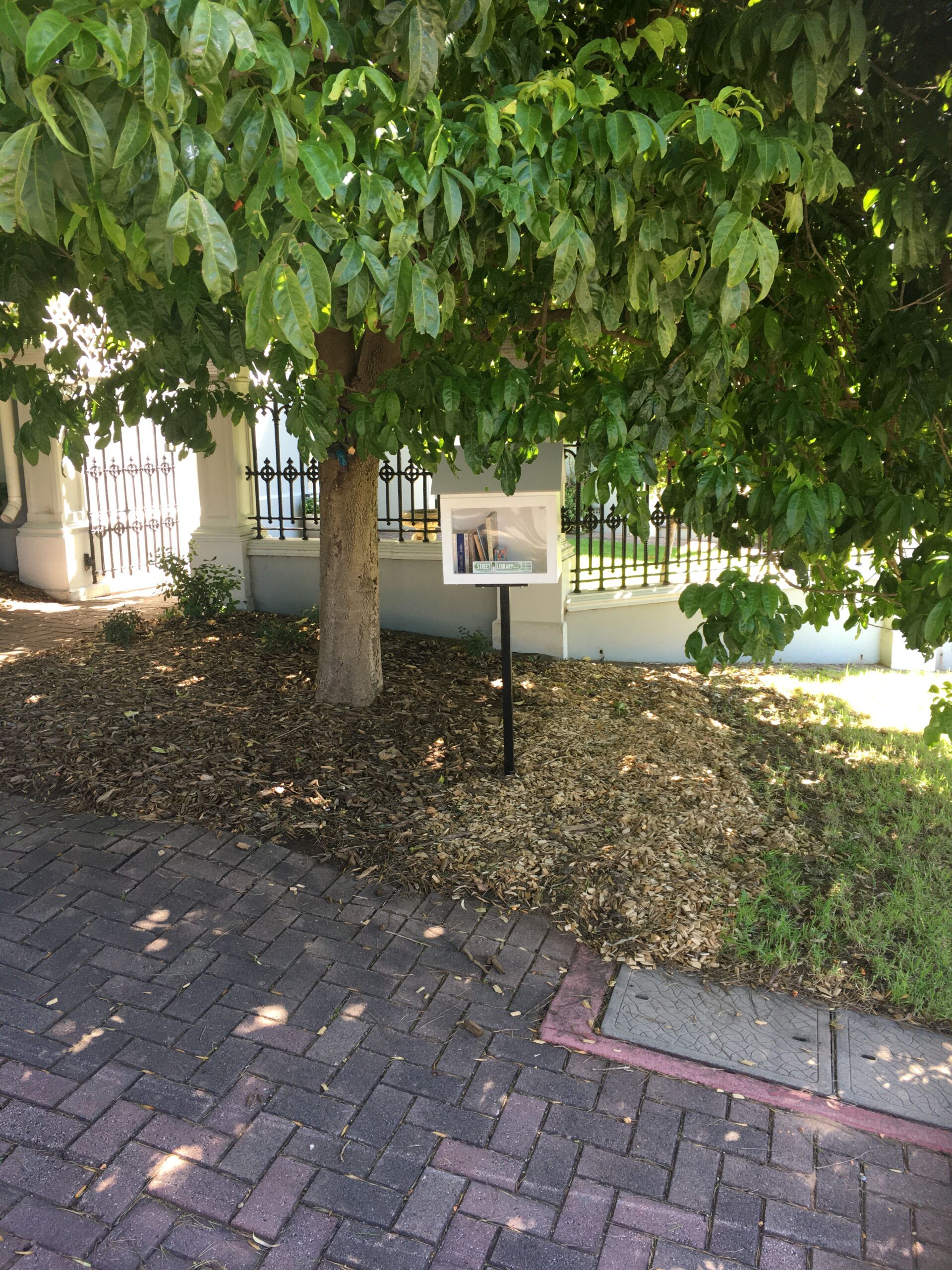 Contact this librarian
We will NOT be forwarding your message if it is regarding donations. You do not need permission to donate your books. Go visit a Street Library today there is no need to fill in this form.