Once you've experienced Tooraweenah's hospitality, you will understand.
Tooraweenah CWA arranged for our community to paint their hands on our library during the "R U Ok?" Day.
Located at:CWA Verandah, Denman Street, Tooraweenah, NSW, 2817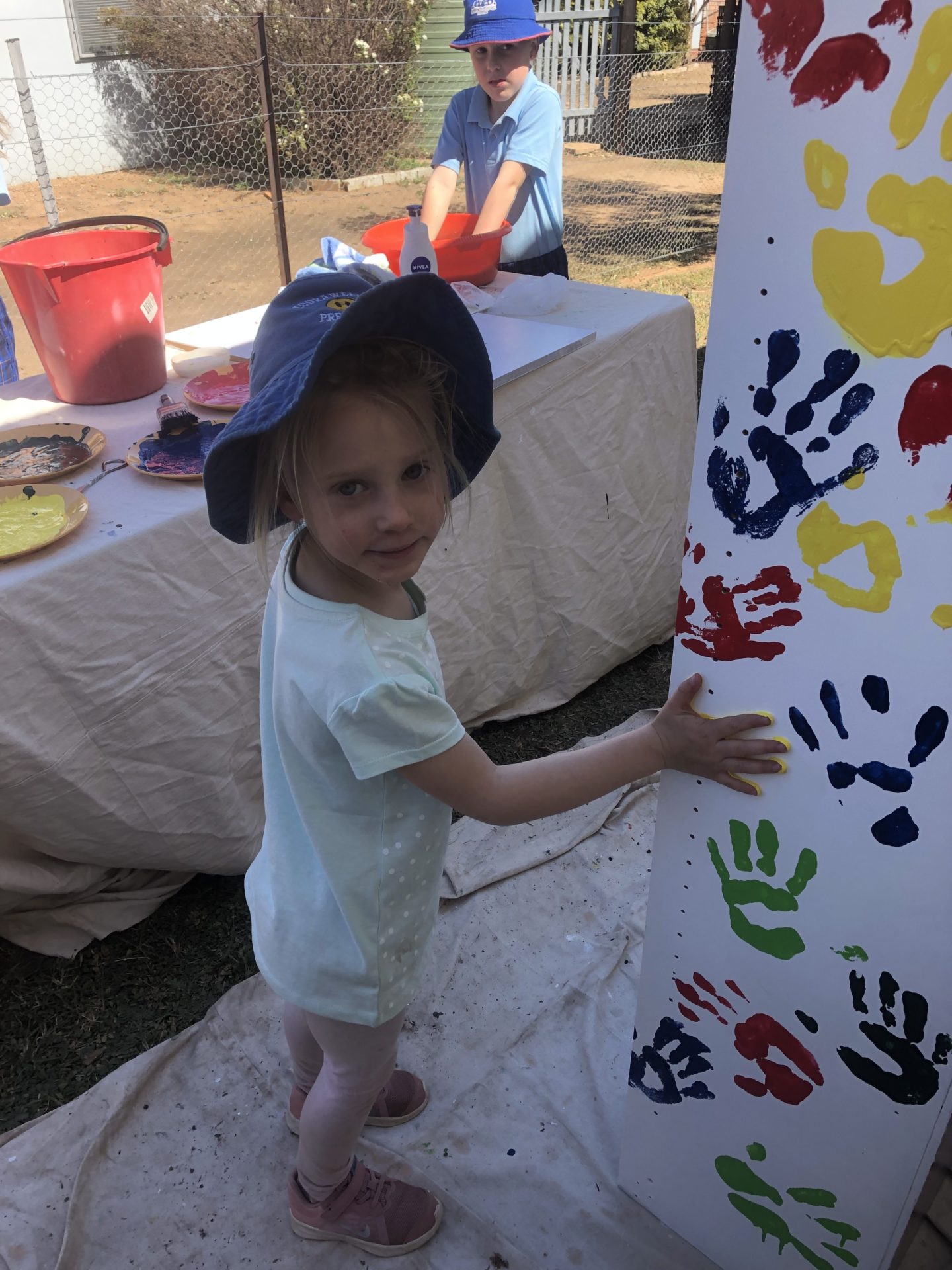 Contact this librarian
We will NOT be forwarding your message if it is regarding donations. You do not need permission to donate your books. Go visit a Street Library today there is no need to fill in this form.