broaden your reading and film repetoir by dropping into our gorgeous new little free library inspired by others we've seen along our journeying ; its a really good mix that mirrors our fabulous Tighes Hill community !
Located at:29 Union St Tighes Hill , NSW,2297, Australia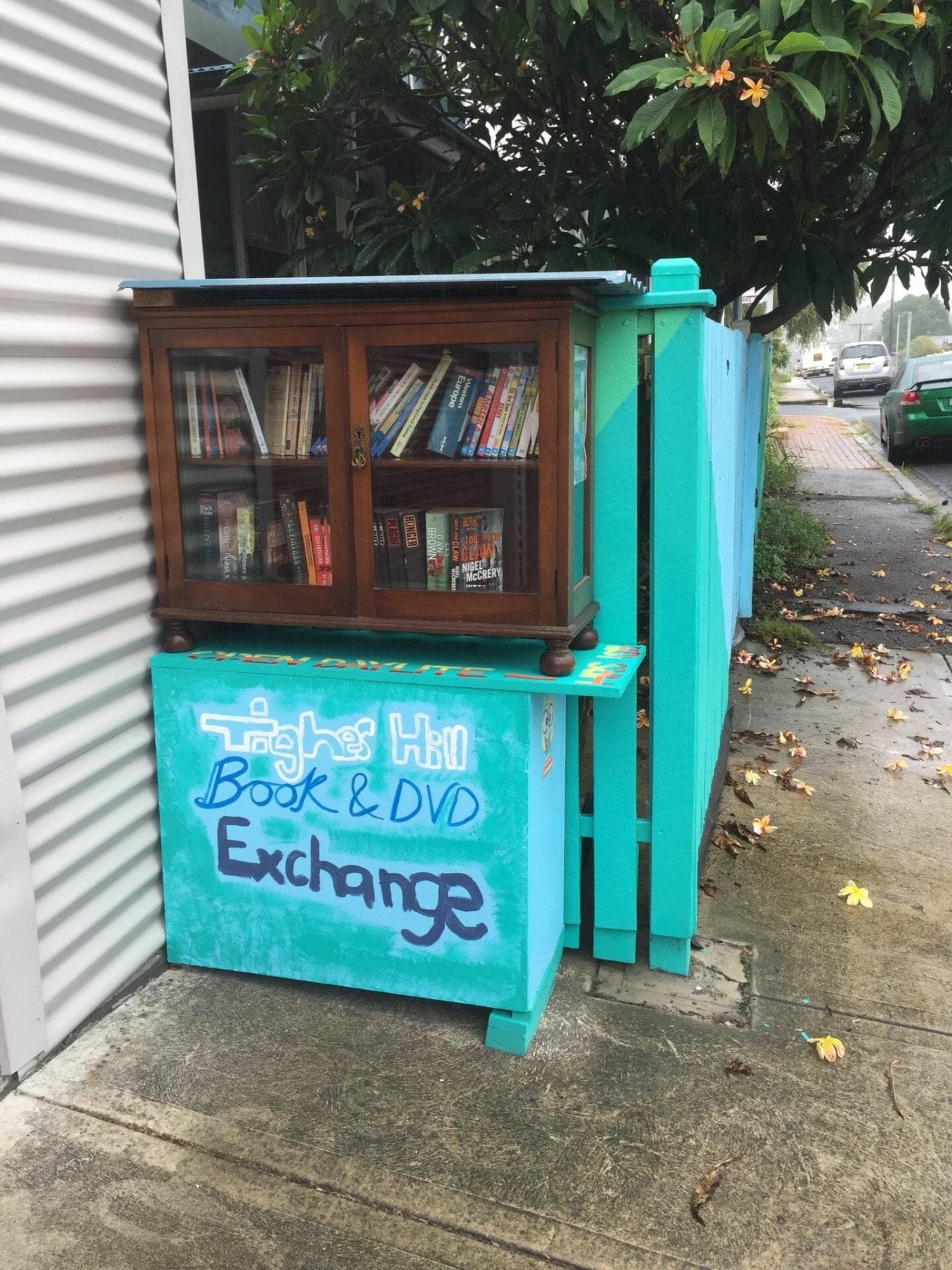 Contact this librarian
We will NOT be forwarding your message if it is regarding donations. You do not need permission to donate your books. Go visit a Street Library today there is no need to fill in this form.