A quaint little house in a prime position balancing on the front fence containing books for all ages. This little library is open all hours for your reading pleasure.
Our library contains a wide variety of books that are replaced regularly
Located at:237 Norton Street CROYDON 2132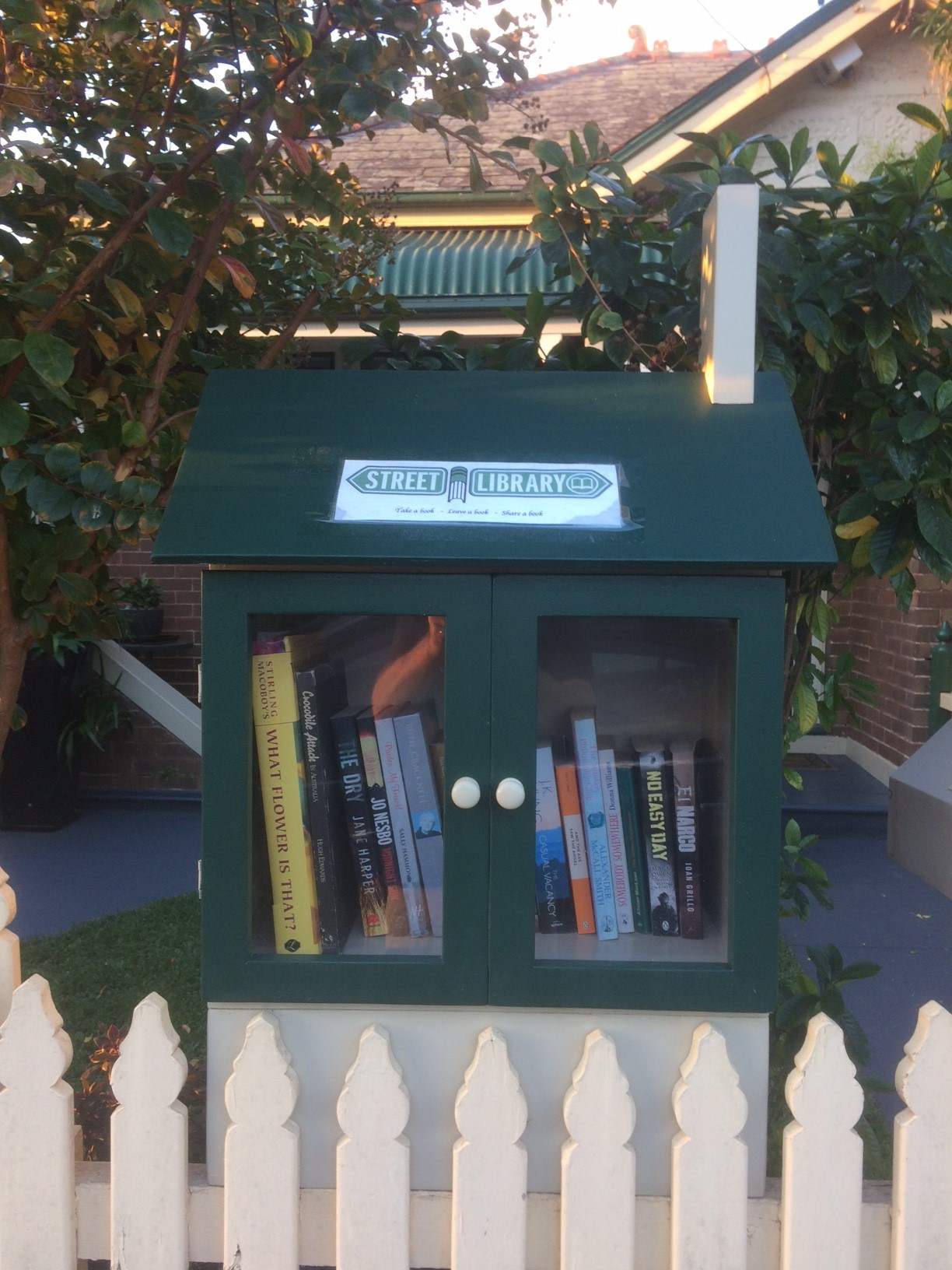 Contact this librarian
We will NOT be forwarding your message if it is regarding donations. You do not need permission to donate your books. Go visit a Street Library today there is no need to fill in this form.