Out for a stroll along the Scotchmans Creek trail? Grab a good read on your way past from our little street library 📚
Hopefully many readers – big and small – can find their next great read in our library.
Located at:30 Clarke Court, Wheelers Hill, VIC, 3150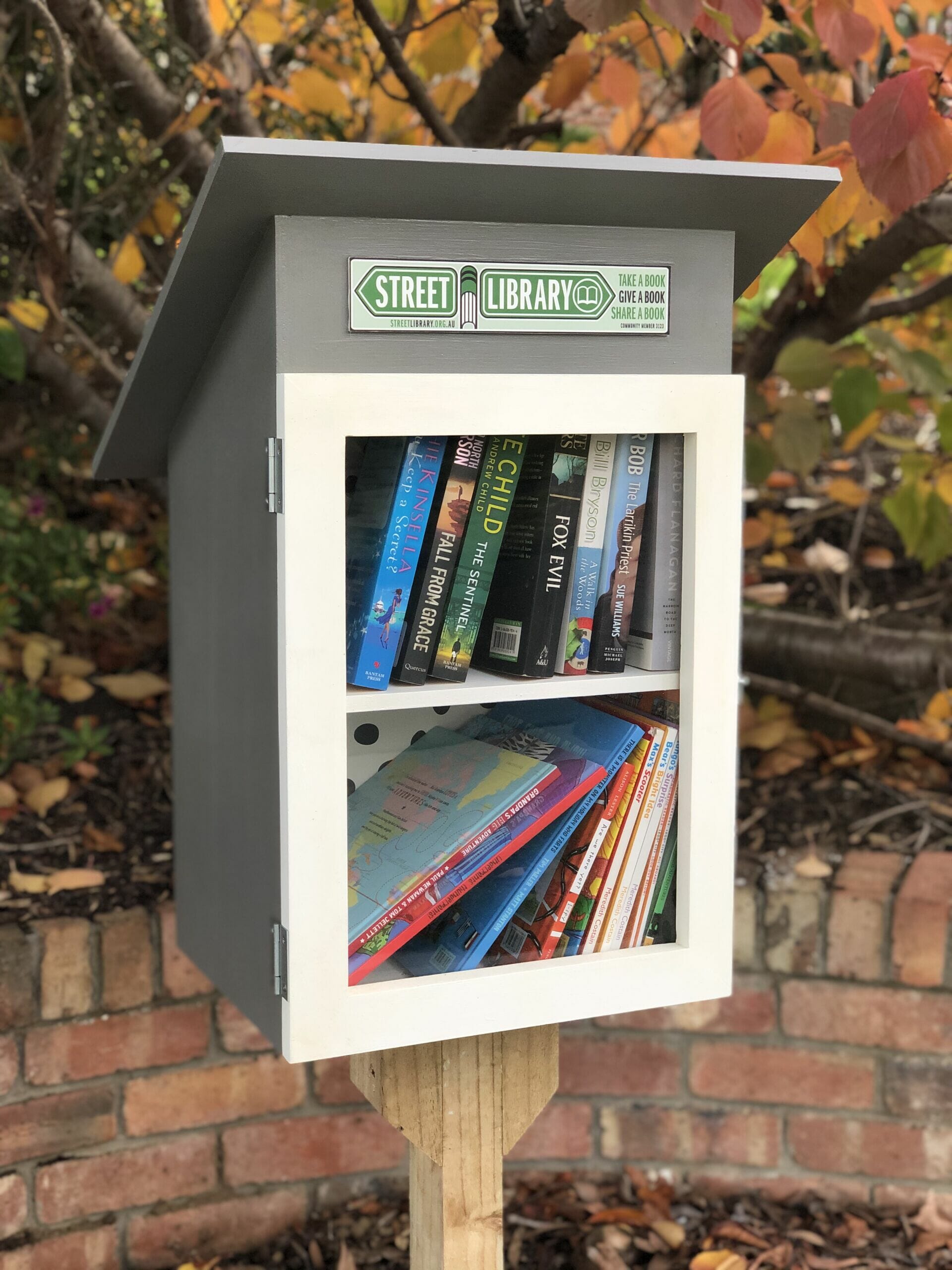 Contact this librarian
We will NOT be forwarding your message if it is regarding donations. You do not need permission to donate your books. Go visit a Street Library today there is no need to fill in this form.