2 books, a book, a book and a half and half a book. That's how many books it takes to make 5.
No this has nothing to do with my library but it's funny anyway.
Started by my parents and dedicated to my Mum who loved to read.
Located at:22 Bill Grove, Mowbray, Launceston, TAS, 7248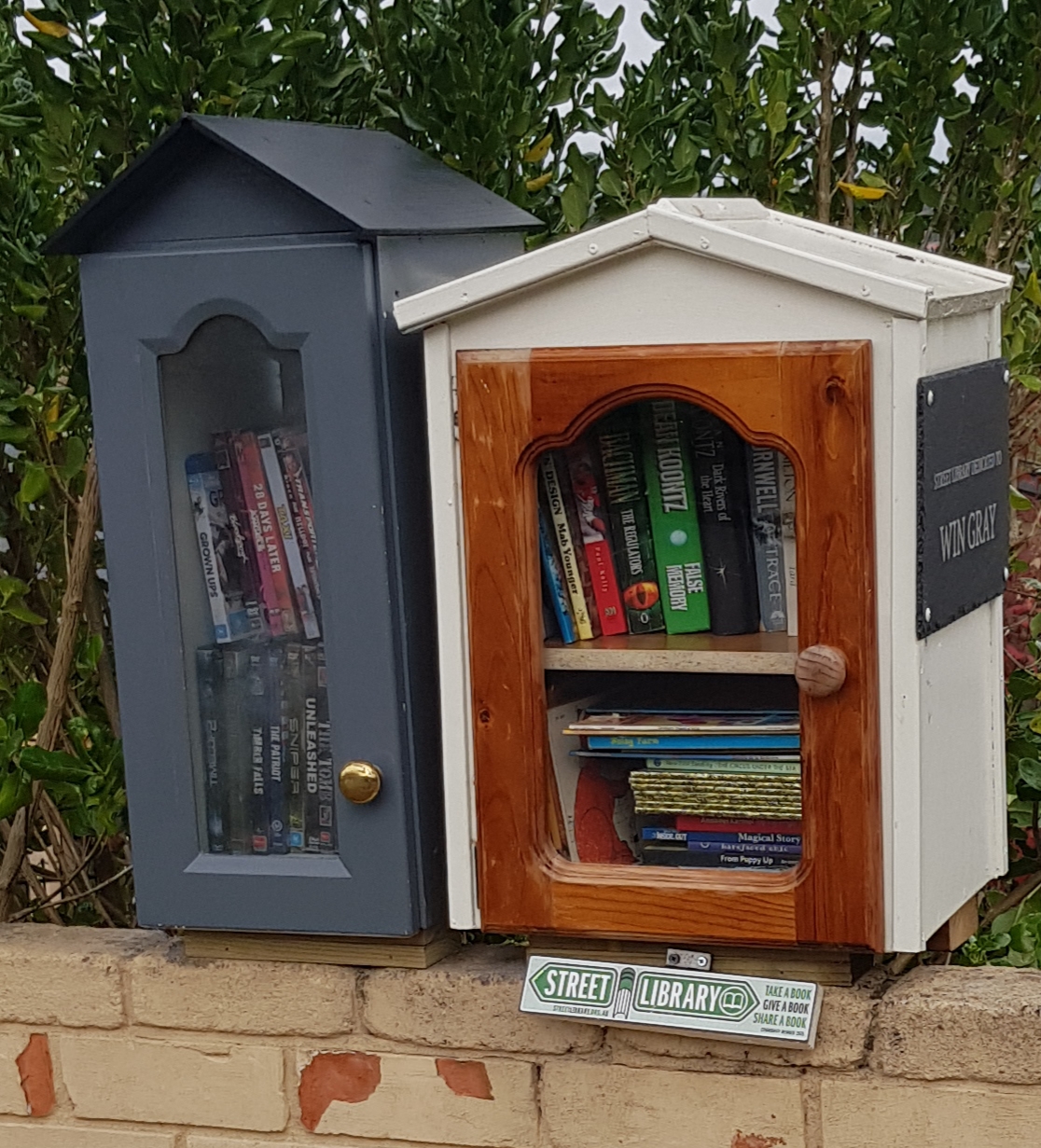 Contact this librarian
We will NOT be forwarding your message if it is regarding donations. You do not need permission to donate your books. Go visit a Street Library today there is no need to fill in this form.