Wonderland aims to encapsulates the joys and excitement of reading. As if falling down the rabbit hole, the Street Library is reimagined with Alice opening the gates into an endless realm of imagination.
Natalie Tso created this beautiful Street Library in collaboration with the Lane Cove's Birrahlee Preschool children.
Located at:Birrahlee Reserve, Burns Bay Road, NSW, Australia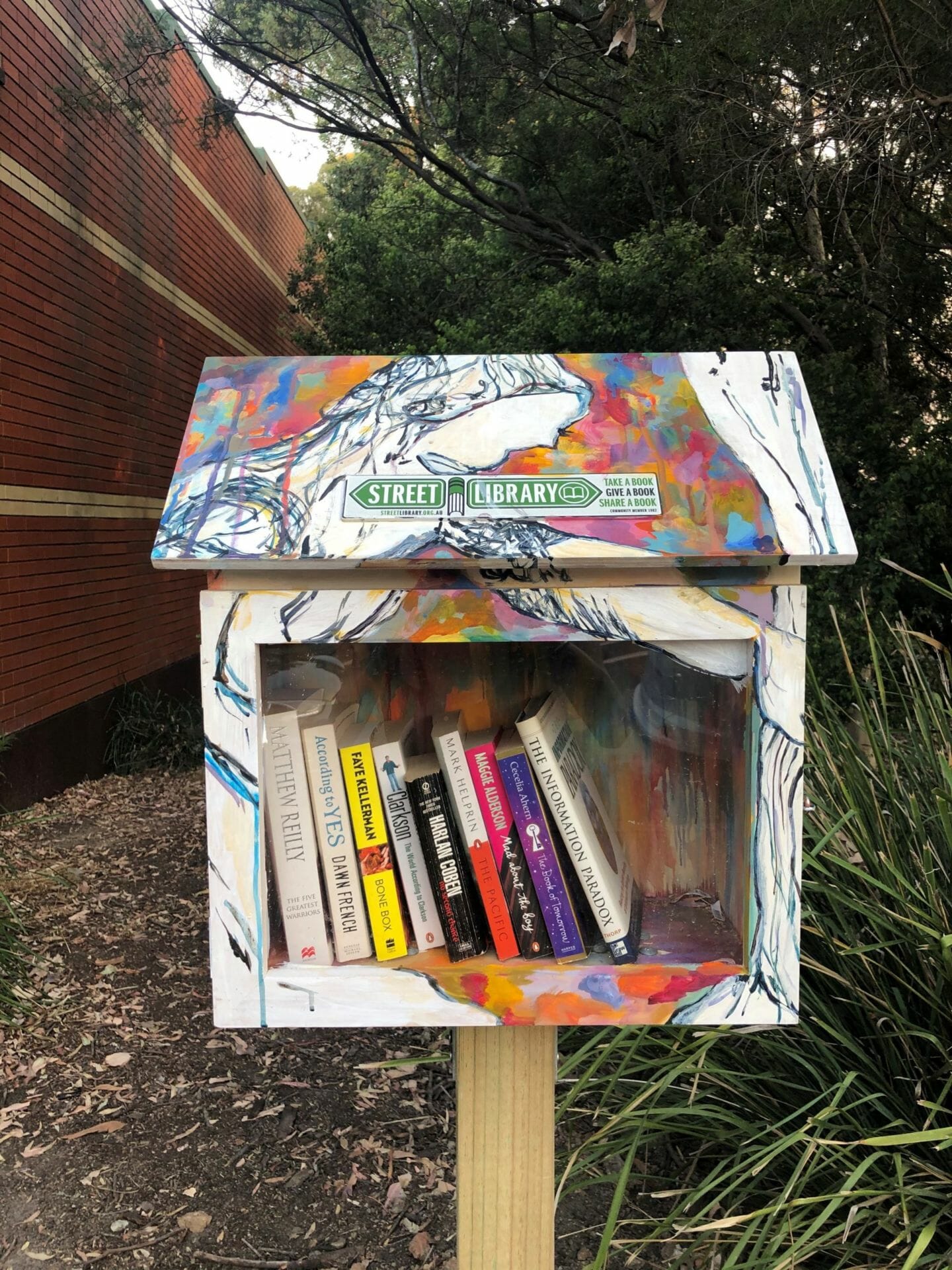 Contact this librarian
We will NOT be forwarding your message if it is regarding donations. You do not need permission to donate your books. Go visit a Street Library today there is no need to fill in this form.