We have kids books and the odd game or two plus books for the grown ups. Come along and get involved. Book donations welcome.
Newly established to enhance community spirit and join the fun with other street libraries in the area.
Located at:95 Rupert Street, Katoomba, NSW, Australia 2780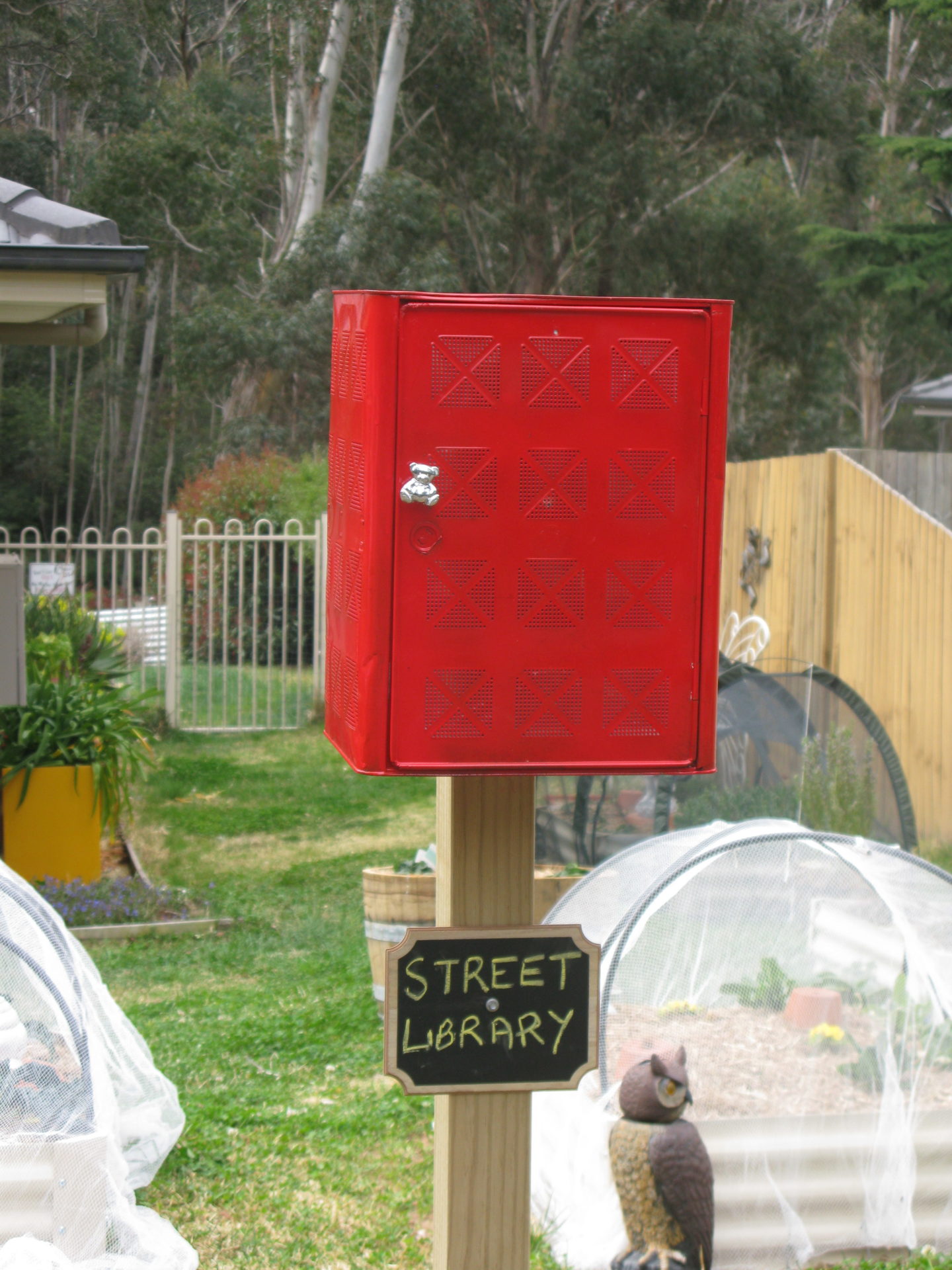 Contact this librarian
We will NOT be forwarding your message if it is regarding donations. You do not need permission to donate your books. Go visit a Street Library today there is no need to fill in this form.