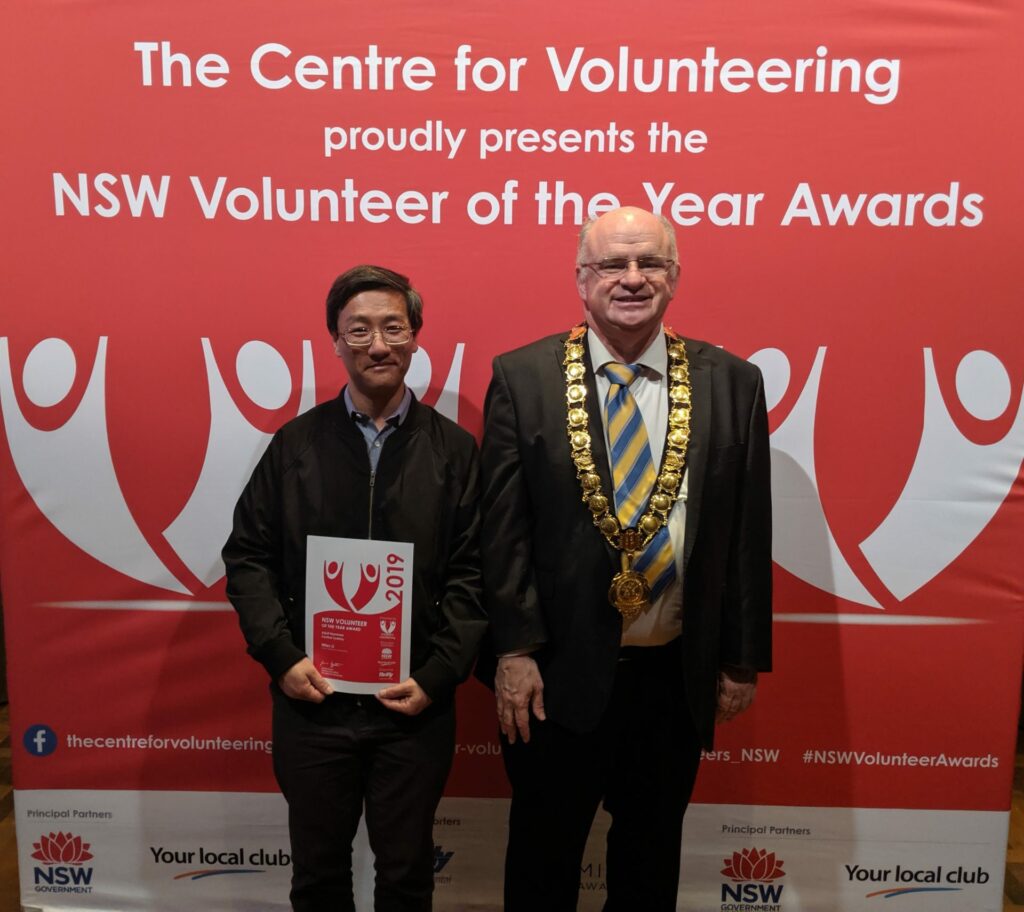 Celebrating Miles who has been volunteering for Street Library since November last year. Miles does so many task for Street Library, everything from online research to stocking and packing Street Libraries
We recently nominated Miles for the NSW Volunteer of the Year Awards for 2019.
Miles is passionate about flags from all over the world. He recently designed a Street Library flag for us and we can't wait to see him raising our flag at Street Library HQ.
We are so lucky to have him volunteering at Street Library!