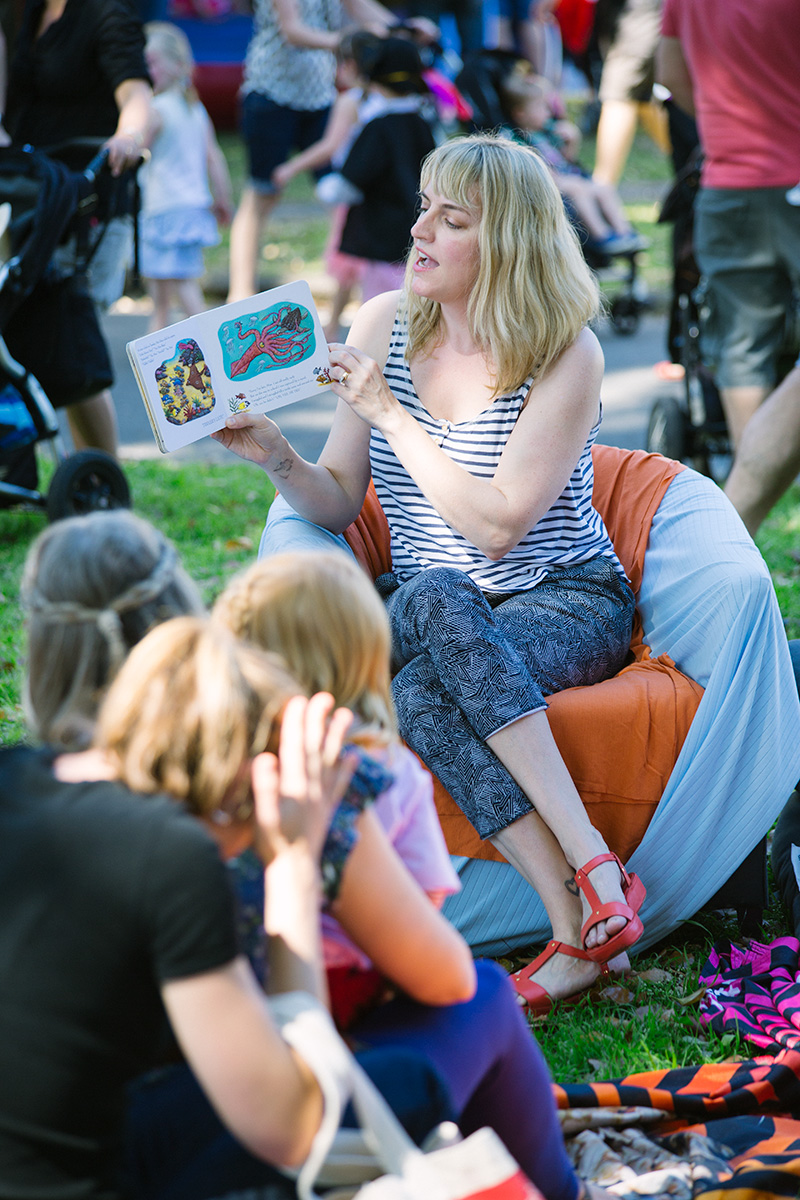 Drum roll please… we're very excited to announce National Shared Reading Week from Monday November 27 until Sunday December 3!
Shared Reading is simply reading with others. It builds language and literacy skills in children and strengthens their ability to connect socially. National Shared Reading Week is an opportunity for Street Librarians all over the country to connect with their community – young and old – and enjoy the benefits of this shared experience.
Joining in is simple. Your Shared Reading event can be as low-key or as crazy as you like.
All you need is a registered Street Library, at least one book, and a small audience.
Signing up is FREE and you will receive a Shared Reading Pack in return. We will publish details of your Shared Reading Event via on our event map so that communities around the country can search up Shared Reading events near them. Just like our map of registered Street Libraries.
Let's get together and read!
Visit our National Shared Reading Week – Street Library Australia page for more information.