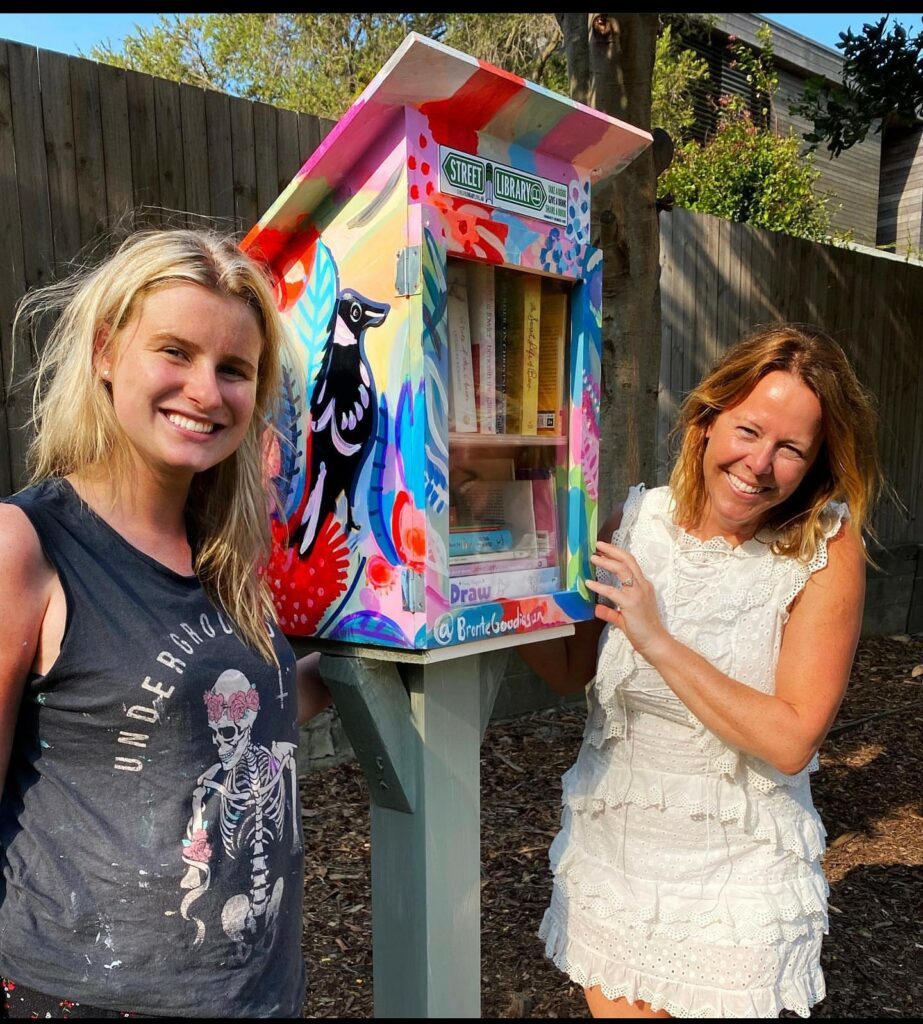 Tell us about your community
Our community is very warm and friendly. We dog owners have our own dog park fb group called Bardon Bark and it is a helpful and caring and sharing place for all dog owners. There are many young families as well as students, and many retirees. We all get on well and the inter-generational aspect to our community is wonderful, giving it a real extended family vibe. This is so important as many of us come from all around the world and do not live near our own families so it is nice to feel connected to a place and but have our hearts firmly set in Coogee!
Who designed the Street Library?
Bronte Goodieson designed the Street Library. She is a young award-winning artist base in Coogee.
What books are in your Street Library?
A mix of fiction non-fiction children and adult books.
"Sharing the love of reading is a beautiful thing and it has been wonderful to receive all the positive feedback about this new street library."