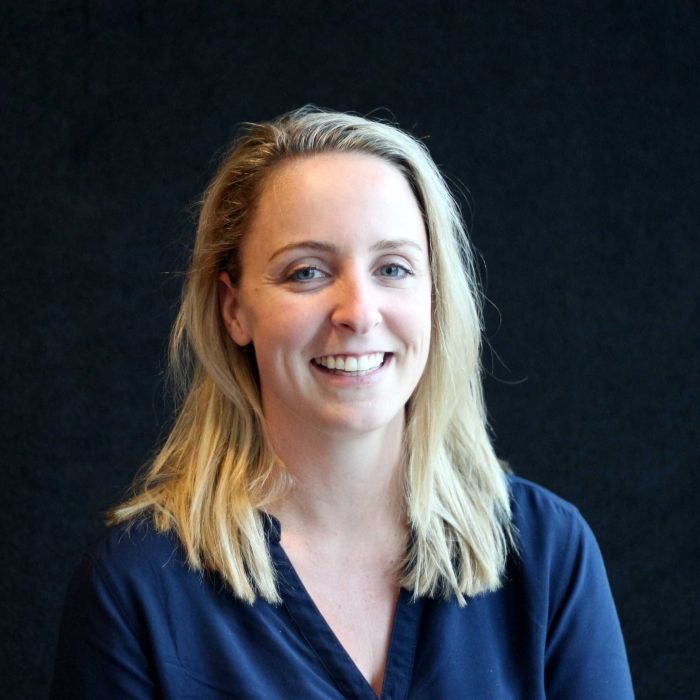 Celebrating our Street Library patron, award-winning author Candice Fox.
Which book would you place in a Street Library and why? 
John Connolly's Every Dead Thing. Such a dark and grisly beginning to a very gothic mashup between the crime and supernatural genres. It was an important crossover book for me when I was writing vampire and werewolf fiction as an aspiring author, and I hold it and the characters contained within dear to my heart.

What book would you like to find in a Street Library and why?
I'm an amateur woodcrafts men, so a beginner's guide full of small projects for someone who can build basic things would be good for me! I'm currently collecting tools for my garage and am reading Nick Offerman's Good Clean Fun. 

What book(s) are you currently reading?
Aside from Nick Offerman's book, I'm reading Ben Hobson's new tale Snake Island. Again very dark and mysterious, with some very nefarious characters. Ben is a lovely man who deserves all the success he can get.

Have you come across a Street Library – if so where was it, and when?  
There are two within throwing distance of my in-laws' place in Denistone, in Sydney's North West.

Please can you share with us one of your favourite quotes (from a book or writer) and explain why this resonates with you?
James Patterson, my mentor, always says 'Failure isn't falling down; it's staying down.' Not sure he came up with it, but it's damn good advice in any case.