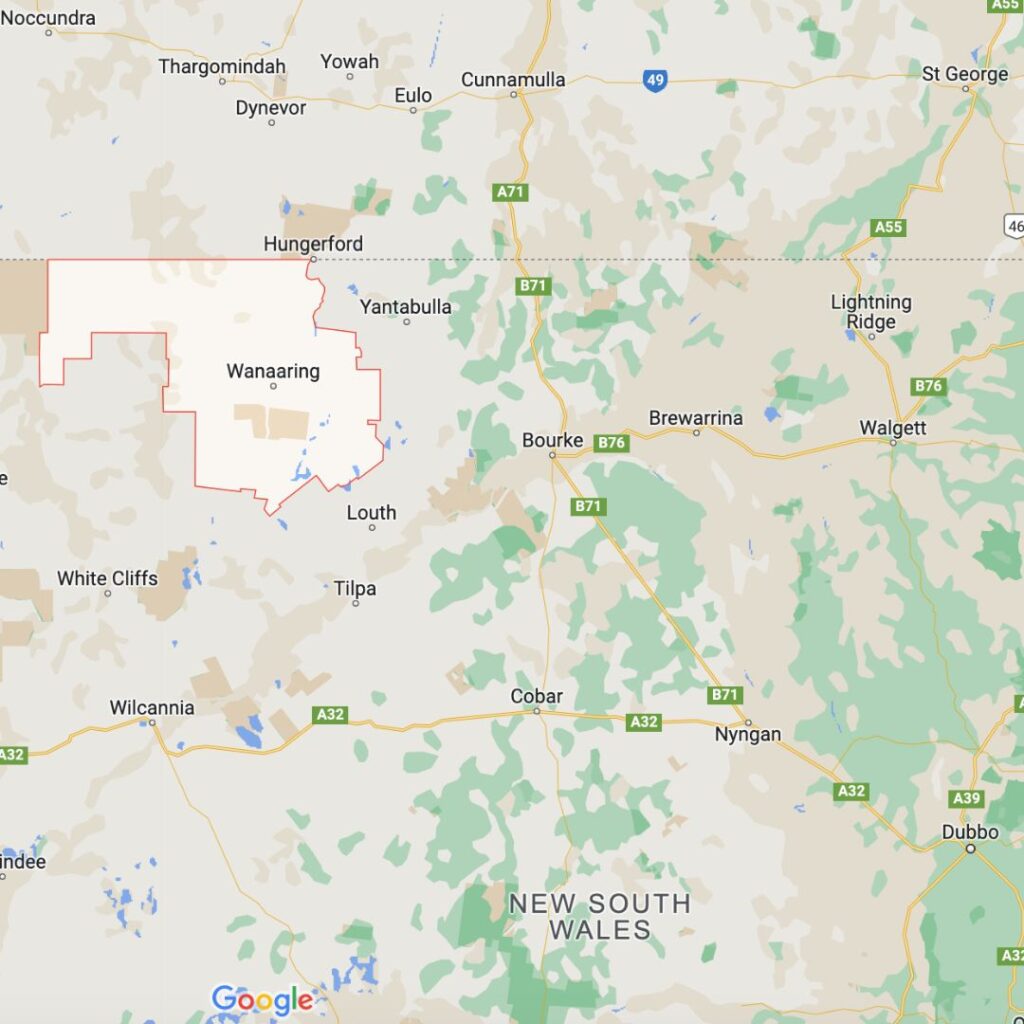 Congratulations to the residents of Wanaaring in remote New South Wales, who recently celebrated the addition of mobile Street Libraries to their community, made possible by Street Library's donation program.
Street Library Australia has partnered with the region's community hub organisation, Contact, to promote early literacy opportunities for children living in isolated communities. The libraries are small enough to be moved around to gatherings in these remote areas, like Royal Flying Doctor Service clinics, gymkhanas, and rodeos.
Contact's Sue Kingwill says: "We want to start conversations in our community about literacy, and connect isolated people by inviting everyone to share the joys of reading by simply reaching into a Street Library and taking whatever book interests them."
Learn more about Street Library's Donation Wait List program.