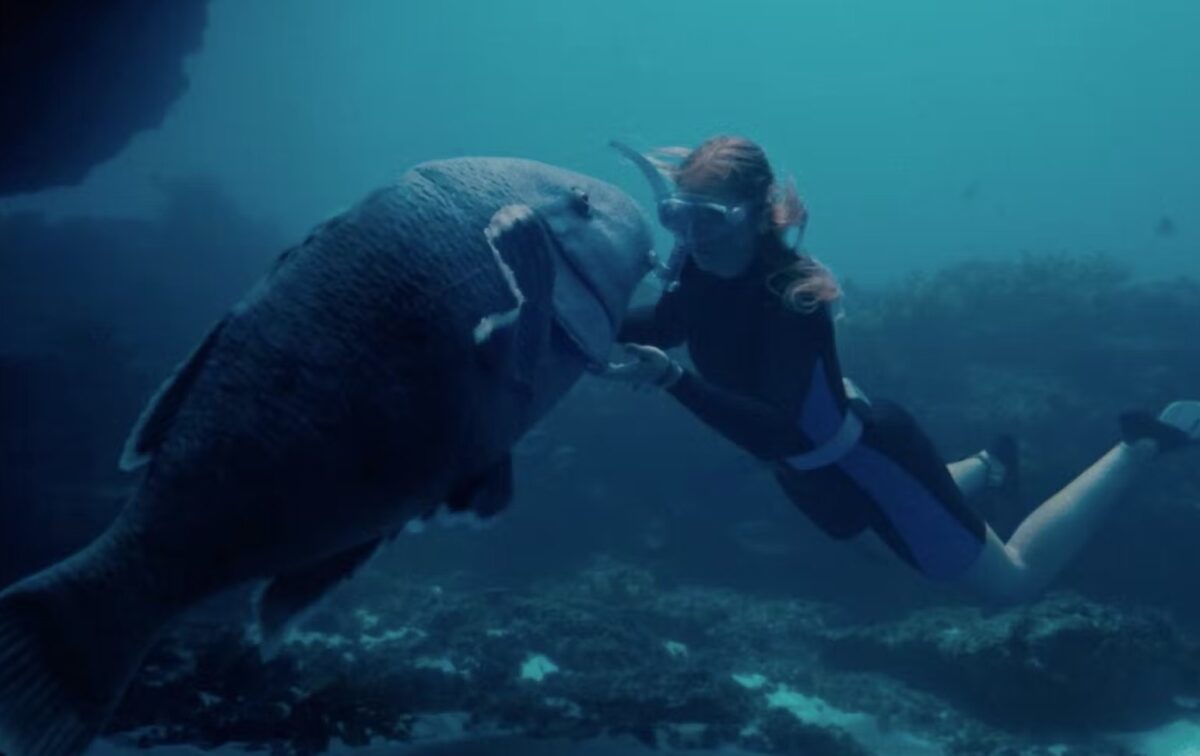 Blueback is an achingly beautiful story about family, belonging and living a life in tune with the environment, from one of Australia's best-loved authors (and Street Library patron), Tim Winton.
Originally published in 1997, the story has now been adapted for a film of the same name, and features a great Australian cast including Mia Wasikowska, Radha Mitchell, Eric Bana and newcomer, Ilsa Fogg.
When marine biologist Abby Jackson is out on a boat researching the heart-breaking destruction of coral reefs, she's called back home with the news that her mother has fallen ill. Abby begins reflecting on her childhood and the powerful influence her mother, Dora, had on her worldview.

Blueback opens in Australian cinemas on New Years' Day. For more information on the film, plus resources about what you can do to keep our oceans healthy, visit bluebackmovie.com.