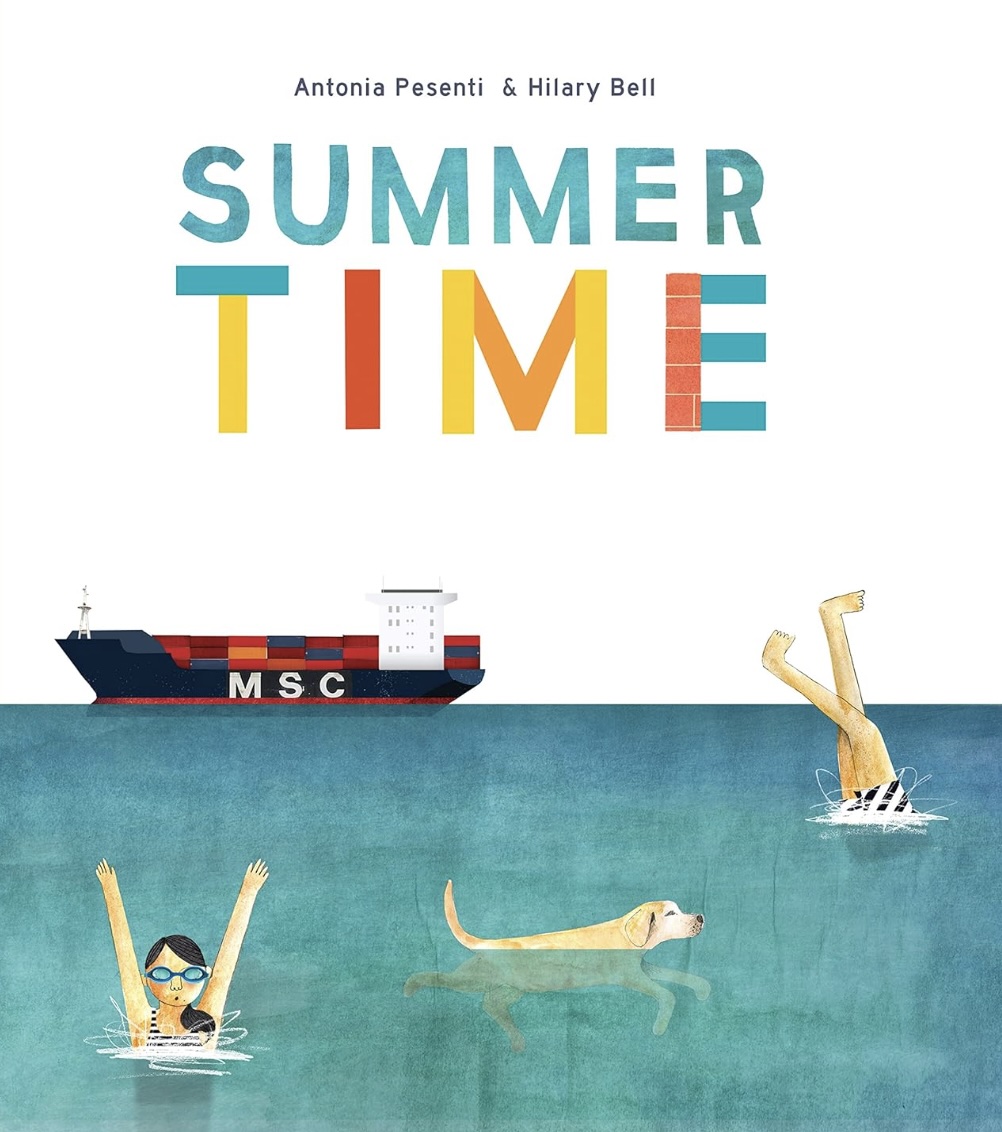 Summer Time is a stunning tribute to an Australian summer, by creators Antonia Pesenti and Hilary Bell.
To celebrate National Shared Reading Week, our friends at Story Box Library have shared this beautiful story with us, read by author and food literacy advocate, Alice Zaslavsky.
Shared reading in the digital age!
Source: Register Your National Shared Reading Week Event – Street Library Australia