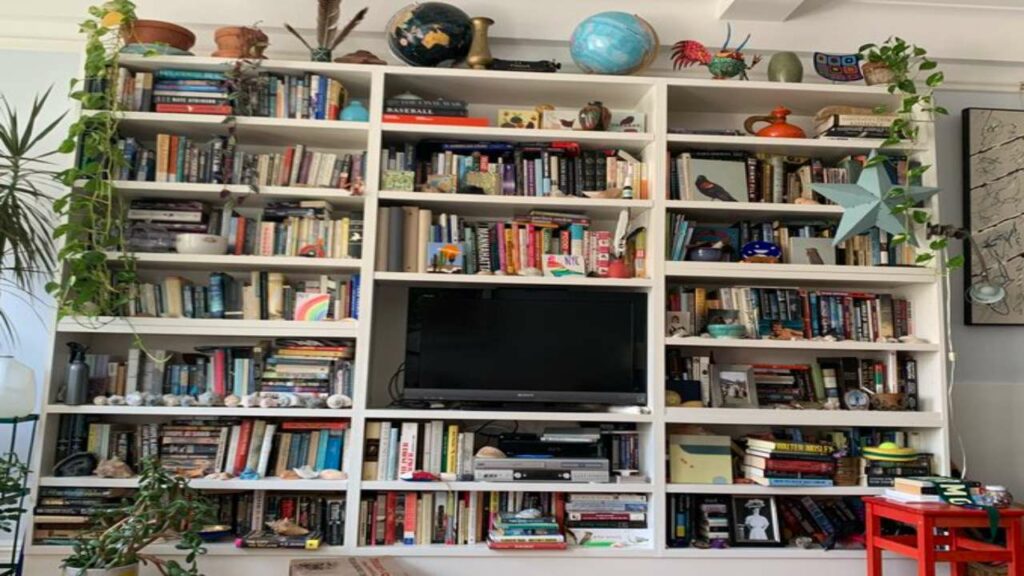 If you are a cat owner, this news piece will be quite relatable to you.
Cats are known to love their 'me' time and you can often find them sitting in random places hidden away from everyone.
A 'spot the cat' image is going viral on social media where a cat owner shared similar experiences and how her cat finds unique places to play 'hide & seek' with her.
https://www.dnaindia.com/lifestyle/report-this-twitter-user-is-asking-people-to-spot-the-cat-in-this-picture-and-we-bet-you-can-t-find-in-first-attempt-2827449