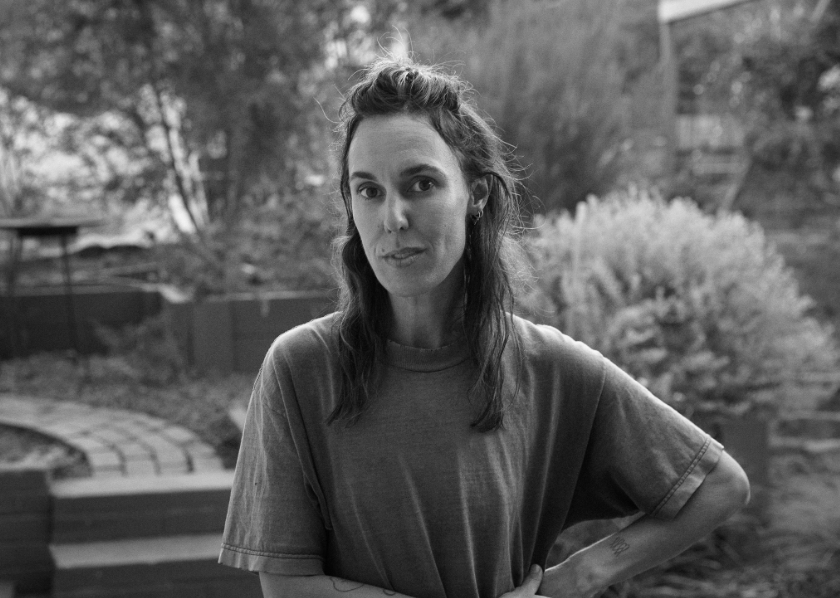 We're thrilled to share that musician and novelist Holly Throsby has agreed to join us as this years' Author Judge for the 2022 Street Library of the Year.
Holly, whose third novel Clarke was recently published by Allen & Unwin, will make her selection from a shortlist curated by the staff and volunteers of Street Library Australia.
Clarke follows on from Cedar Valley and its predecessor Goodwood. It is a story of family and violence, of identity and longing, of unlikely connections and the comedy of everyday life set within a small Australian town. At its centre stands Leonie Wallace, a travel agent who has never travelled and is a warm woman full of love and hope and grief.
For her works of fiction, Holly has been shortlisted for the Barbara Jefferis Award, an Indie Book Award, two Australian Book Industry Awards, two Sisters in Crime Davitt Awards, and a Ned Kelly Award. 
The deserving winner of the 2022 Street Library of the Year award will receive a prize pack that includes the prestigious 'Street Library of the Year' plaque as well as a copy of Clarke.

Entries close on Monday December 5, with the winner announced in our December newsletter.