NATIONAL SHARED READING WEEK
Monday November 27 - Sunday December 3, 2023
What is National Shared Reading Week?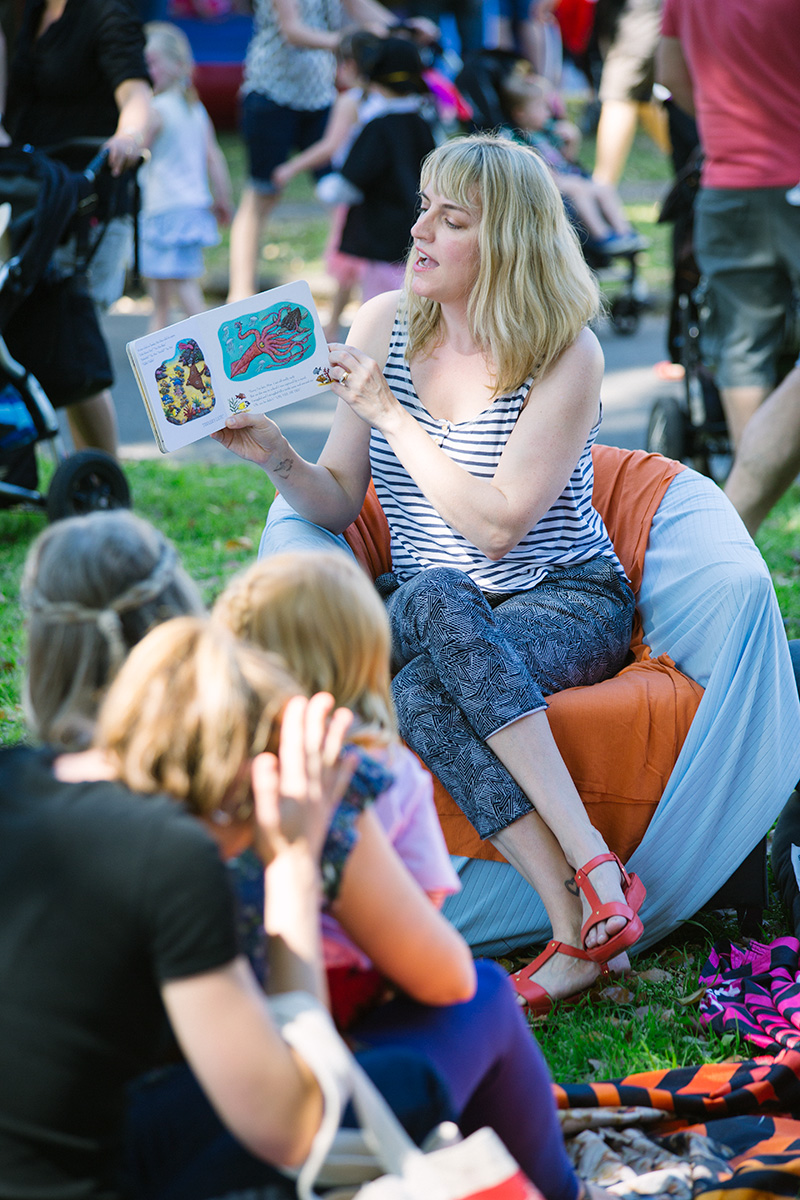 Shared reading is simply reading with others.
National Shared Reading Week is an opportunity for Street Librarians all over the country to connect with the community and enjoy the benefits of shared reading.
Did you know that reading is one of the most influential factors in determining success in school and in life? And that shared book reading builds not only language and literacy skills in children, but also strengthens the ability to connect socially? A good book shared creates common ground. 
Need proof? Here's what the experts say.
Let's get together and read!
Sounds Good! What Should I Do?
Joining in is simple. Your Shared Reading event can be as low-key or as crazy as you like.
It can be in your front yard with a book selected from your Street Library, or it can be in your school hall or community centre with a special guest. It can be a super-short five minute read, or it can be an afternoon of lazy poetry with your friends.
All you need is a registered Street Library, at least one book, and a small audience.
How?
Enter the details of your Shared Reading Event on our National Shared Reading Week registration page.
Registration is FREE. We will share the details of your Shared Reading Event via our event map.
You will receive a Shared Reading Week pack which includes a special and very stylish event badge for your Street Library demonstrating your participation in the event.
The Shared Reading Week pack also includes a free colour poster and customisable flyers to promote your Shared Reading event to the community. These will be made available to you as a download along with the guide: How To Host and Promote A Shared Reading Event. 
Celebrate National Shared Reading Week!
 Join us for the inaugural National Shared Reading Week and host an event at your home, community centre or school. Your event can be as no-frills or over-the-top as you like. 
Registration is free. You  will receive a Shared Reading Pack which includes a handsome enamel badge for your Street Library.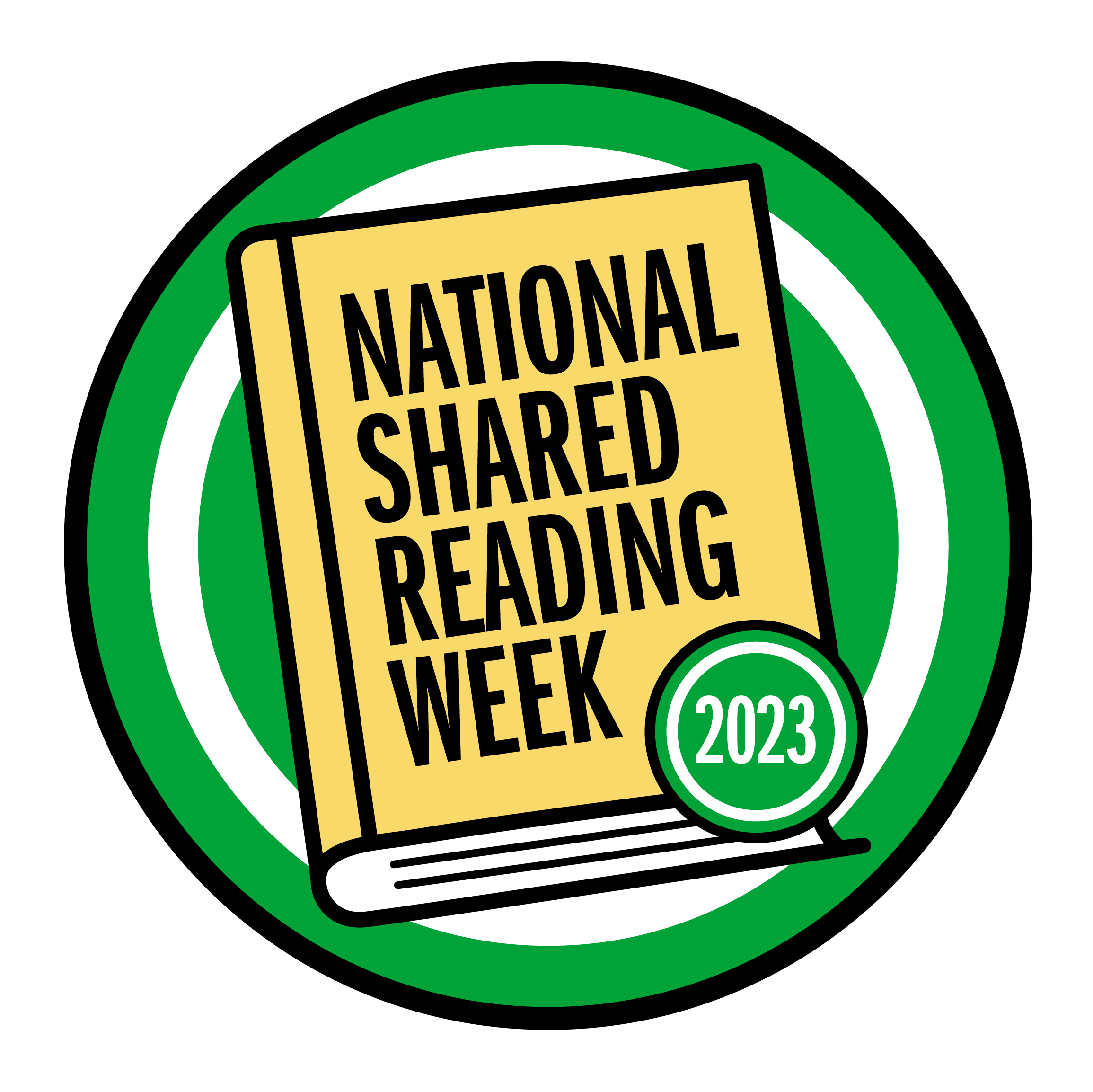 Learn About National Shared Reading Week's Child Safety Recommendations