Government and Non-Government Partners
Without these people, we'd be nowhere.
Thanks for all your help
Non Financial Contributors
These folks have contributed expertise, time and effort to the project.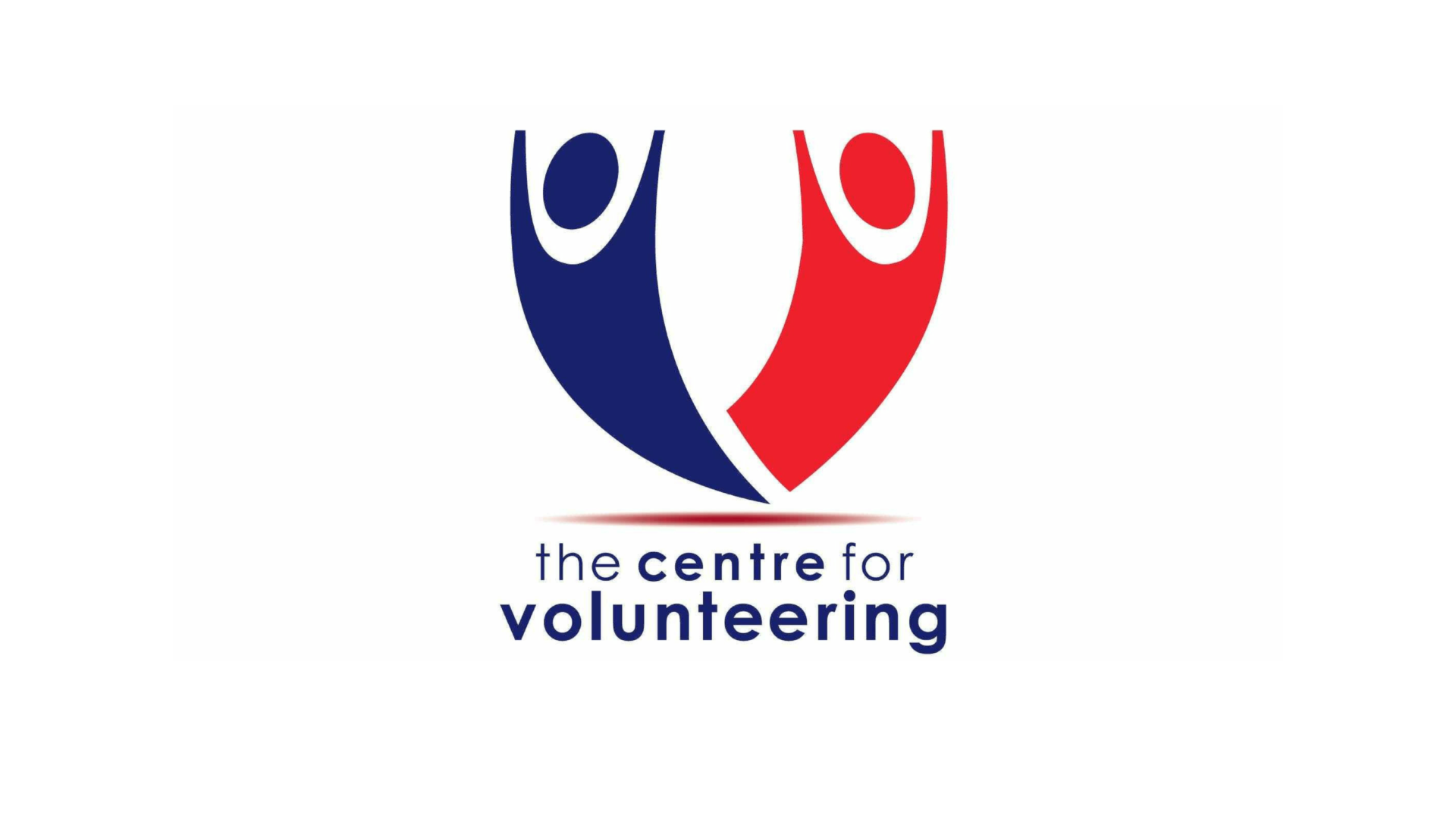 The Centre for Volunteering (The Centre) is the peak body in NSW promoting and supporting volunteering and community participation. The Centre is a not-for-profit organisation and includes Volunteering NSW, its service delivery arm, and the NSW School of Volunteer Management, a registered training organisation.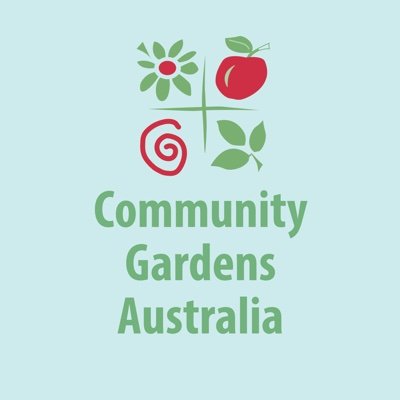 Community Gardens Australia is an incorporated non-profit association. 
Their community-based organisation provides a platform for people interested in city farms, community gardening, food gardening in schools and other community food systems. We help people share their stories, their knowledge, and their ideas.
The Our Community Group provides advice, connections, training and easy-to-use tech tools for people and organisations working to build stronger communities. Our partners in that work are not-for-profit organisations and social enterprises; government, philanthropic and corporate grantmakers; donors and volunteers; enlightened businesses; and other community builders
Snap Send Solve a free app that simplifies the reporting of community Snap Send Solve has made reporting an unregistered Street Libraries quick and easy which means when you see a Street Library while you're out, you can let us know with only a few taps. Become a Street Library Detective and download Snap Send Solve today.issues across Australia and New Zealand. So get snapping!