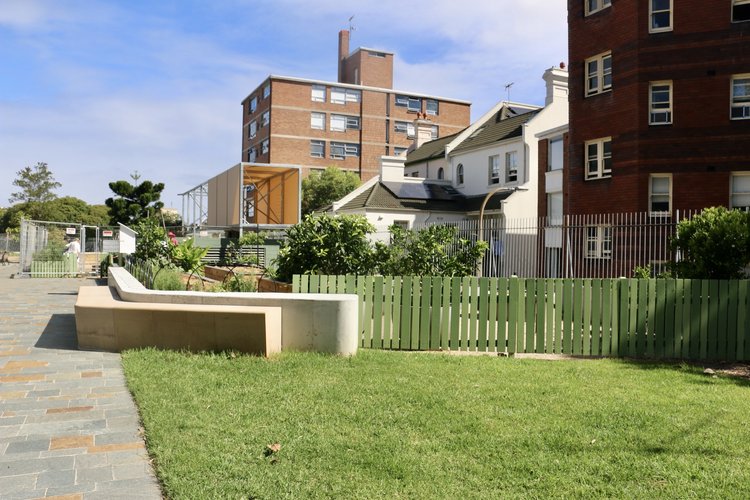 A new community garden has grown from the rooftop of a Kings Cross (NSW) car park.
Founding member Terry (left) and over 120 avid gardeners welcomed their newly installed Street Library.
This wonderful community hub hopes to reduce social isolation and bring residents of all ages and backgrounds together to start a conversation with a book and share an interest in gardening.
The Kings Cross Community Garden (KXCG) is a community garden located in the Lawrence Hargrave Reserve. The garden was established with the backing of the City of Sydney and we acknowledge their ongoing support. The garden is productive with more than 60 varieties of plants grown on organic principles. Everyone is invited to use our herb bed and as a result the garden has become a social hub for local residents and pollinators!
"We invite everyone to become a member of the Kings Cross Community Garden so that you can garden to your heart's content, find a good book and meet new people along the way"
Source: Kings Cross Community Garden