Our books came in from the cold. Our repurposed yellow fridge, chairs and table is available for heartwarming stories.
Our street reflects the full diversity of Australia requiring a place for an ideas exchange.
Located at:8 Ah Mouy Place Kambah ACT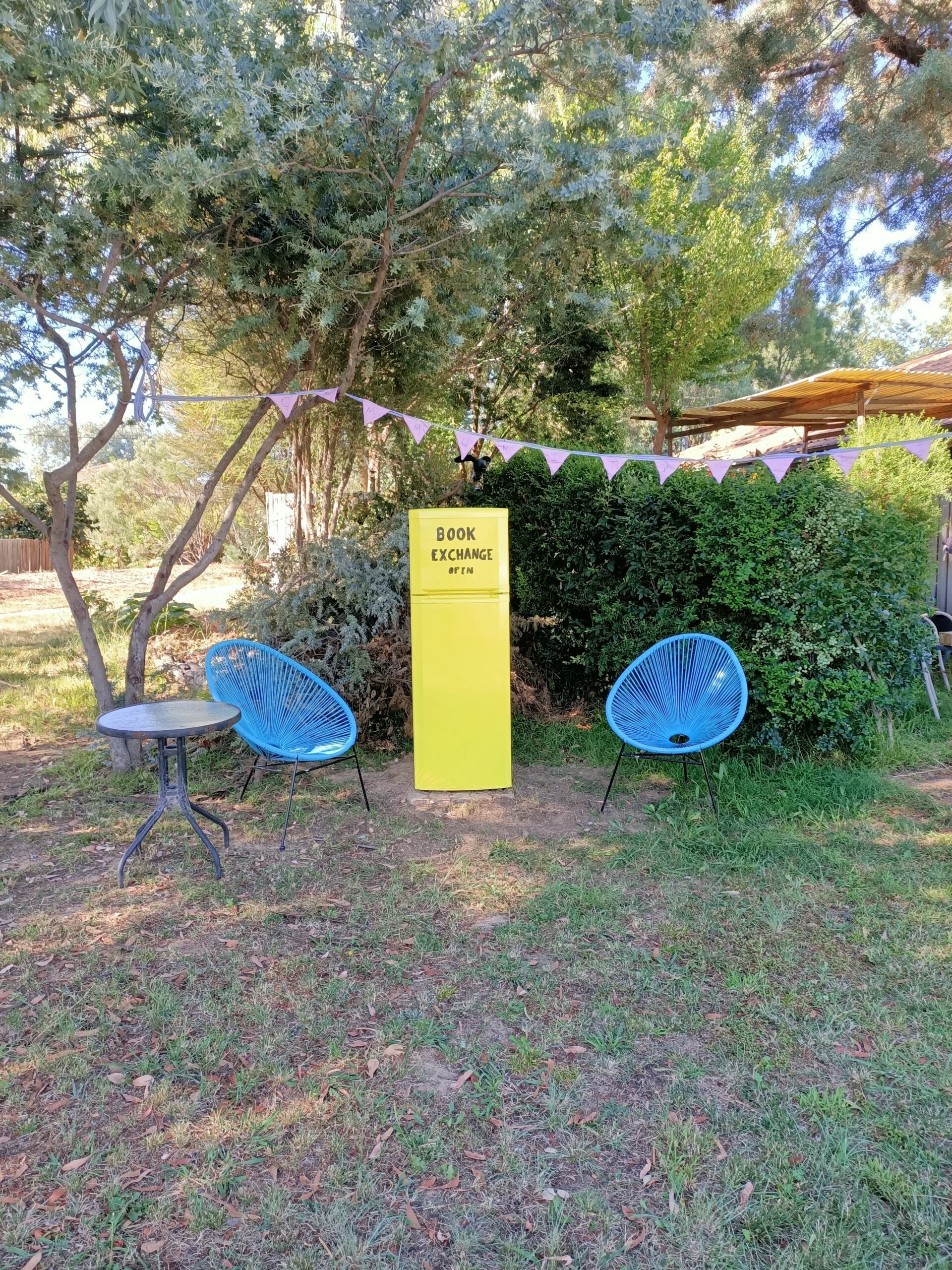 Contact this librarian
We will NOT be forwarding your message if it is regarding donations. You do not need permission to donate your books. Go visit a Street Library today there is no need to fill in this form.