Outside The Fairy Shack is Alice's Wonderland of Books, during the day you can also see the characters from Alice in Wonderland.
A tiny community library that is full of exciting books that are free to borrow, share and swap.
Located at:23 Grange Road, Silkstone 4304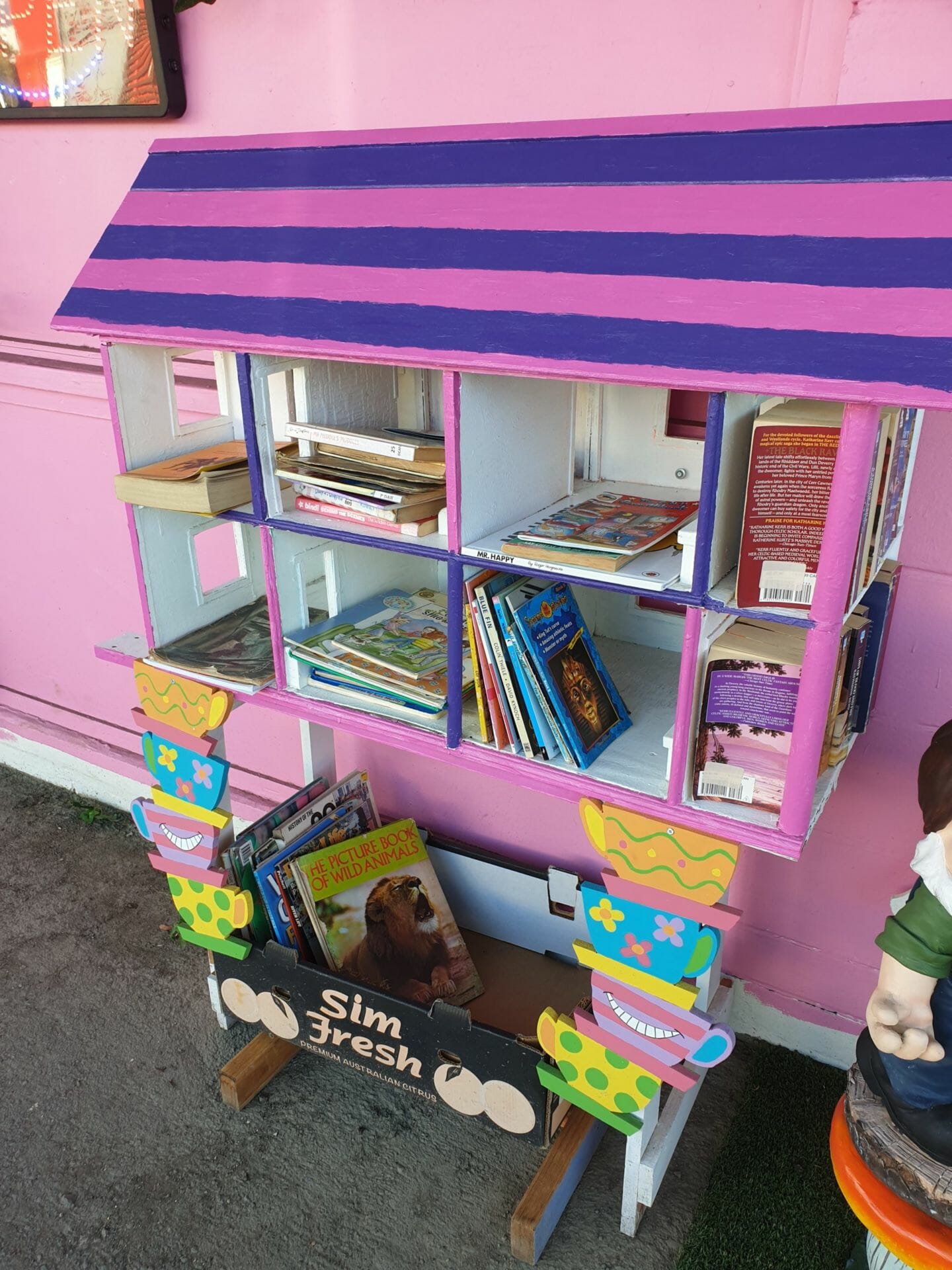 Contact this librarian
We will NOT be forwarding your message if it is regarding donations. You do not need permission to donate your books. Go visit a Street Library today there is no need to fill in this form.