Where you can choose a book then lie on the beach and relax.
It's positioned across from the beach and cafe just the ideal place to choose a book.
Located at:Port Road, Boat Harbour Beach across from Cafe and behind Postal Box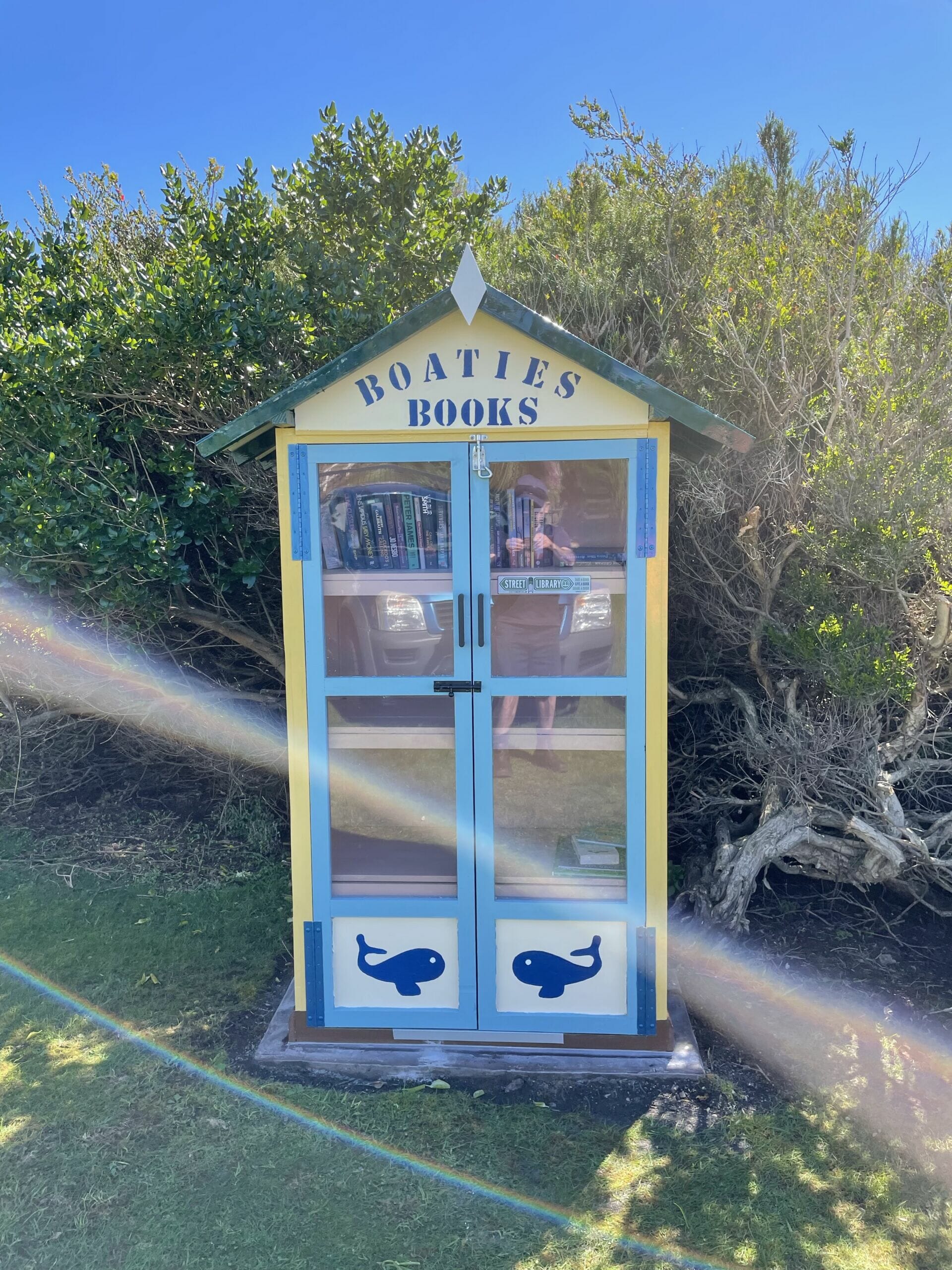 Contact this librarian
We will NOT be forwarding your message if it is regarding donations. You do not need permission to donate your books. Go visit a Street Library today there is no need to fill in this form.