Books on meditation,finding happiness,self help,yoga,inspiring authors .
I restored library from original broken 1950's phone box. Books are replaced daily we seek out quality life changing tittles.
Located at:36 Swan St Shorncliffe 4017 Qld Australia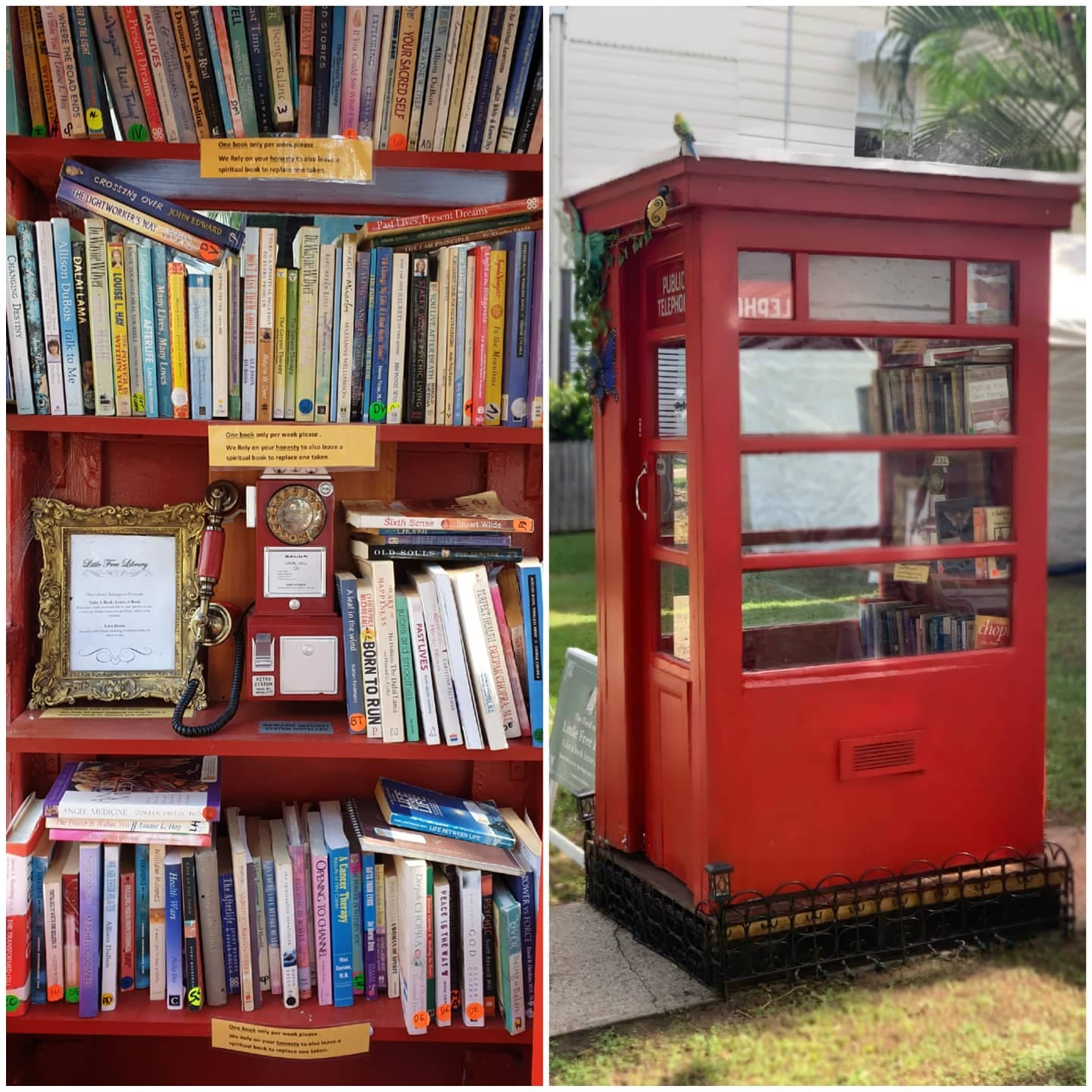 Contact this librarian
We will NOT be forwarding your message if it is regarding donations. You do not need permission to donate your books. Go visit a Street Library today there is no need to fill in this form.