Our Community Kindergarten is firmly embedded within it's community. Our relationships will strengthen as we promote literacy, reading and sharing with our neighbours.
Kindy families and staff worked together to build and decorate our uniquely mosaic'd beautiful street library.
Located at:30 Cotterill Ave, BRIBIE ISLAND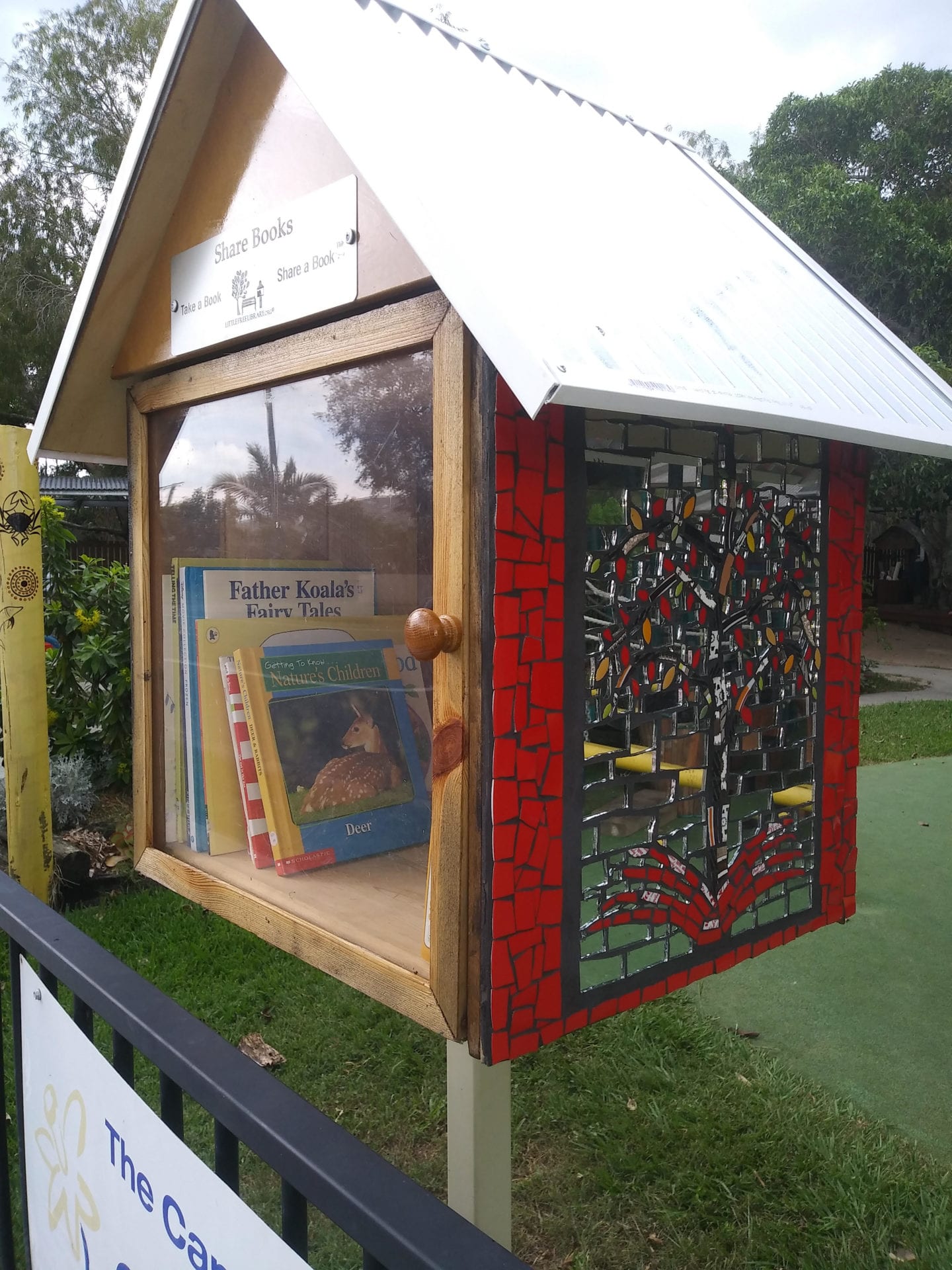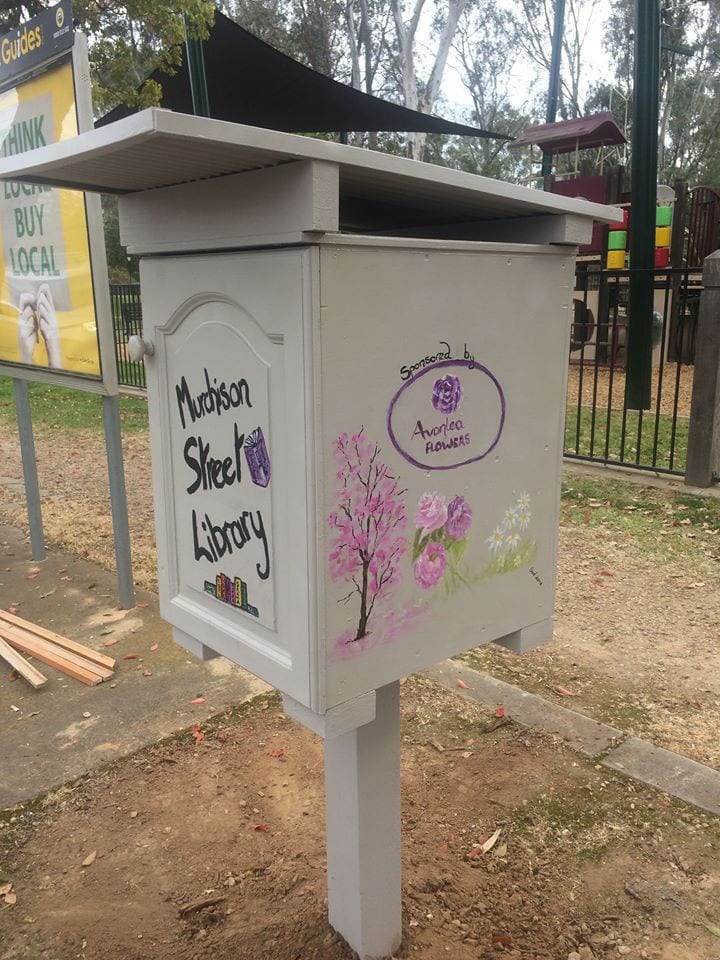 Contact this librarian
We will NOT be forwarding your message if it is regarding donations. You do not need permission to donate your books. Go visit a Street Library today there is no need to fill in this form.