Come and visit us on the corner. Reward yourself with a book on the way up the hill and offload a good book on your way down.
Clover our dog is very social and can't wait to meet some new local faces and fur friends too!
Located at:5 Porter RD, Engadine New South Wales 2233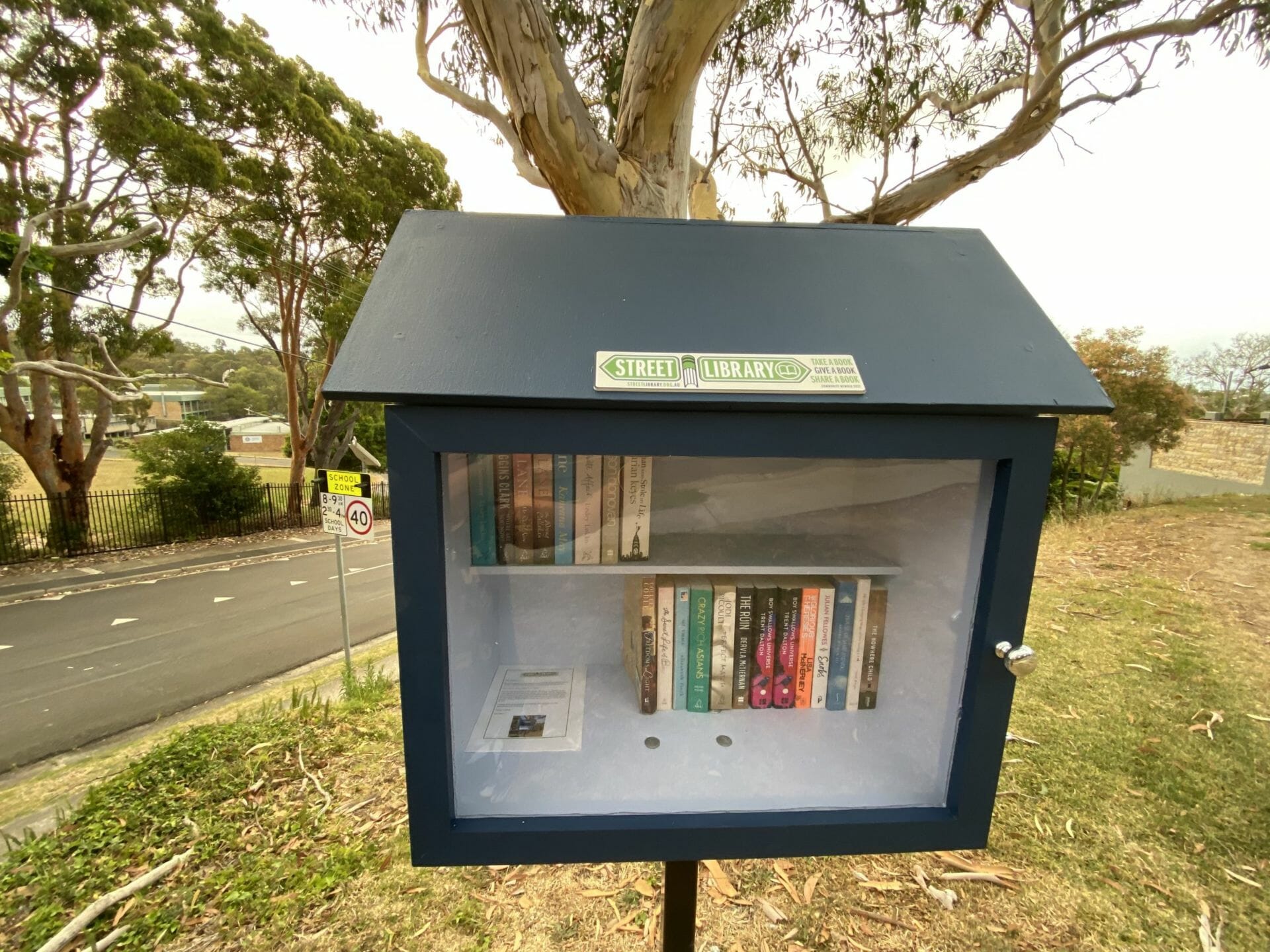 Contact this librarian
We will NOT be forwarding your message if it is regarding donations. You do not need permission to donate your books. Go visit a Street Library today there is no need to fill in this form.