We are the first Little Free Library in the Southern HIghlands of NSW "opening" in June 2016. The Library is in the beautiful town of Bundanoon. The Library now has a critical mass of its own, with visitors taking and leaving books.
Located at:32 Erith Street, Bundanoon NSW, Australia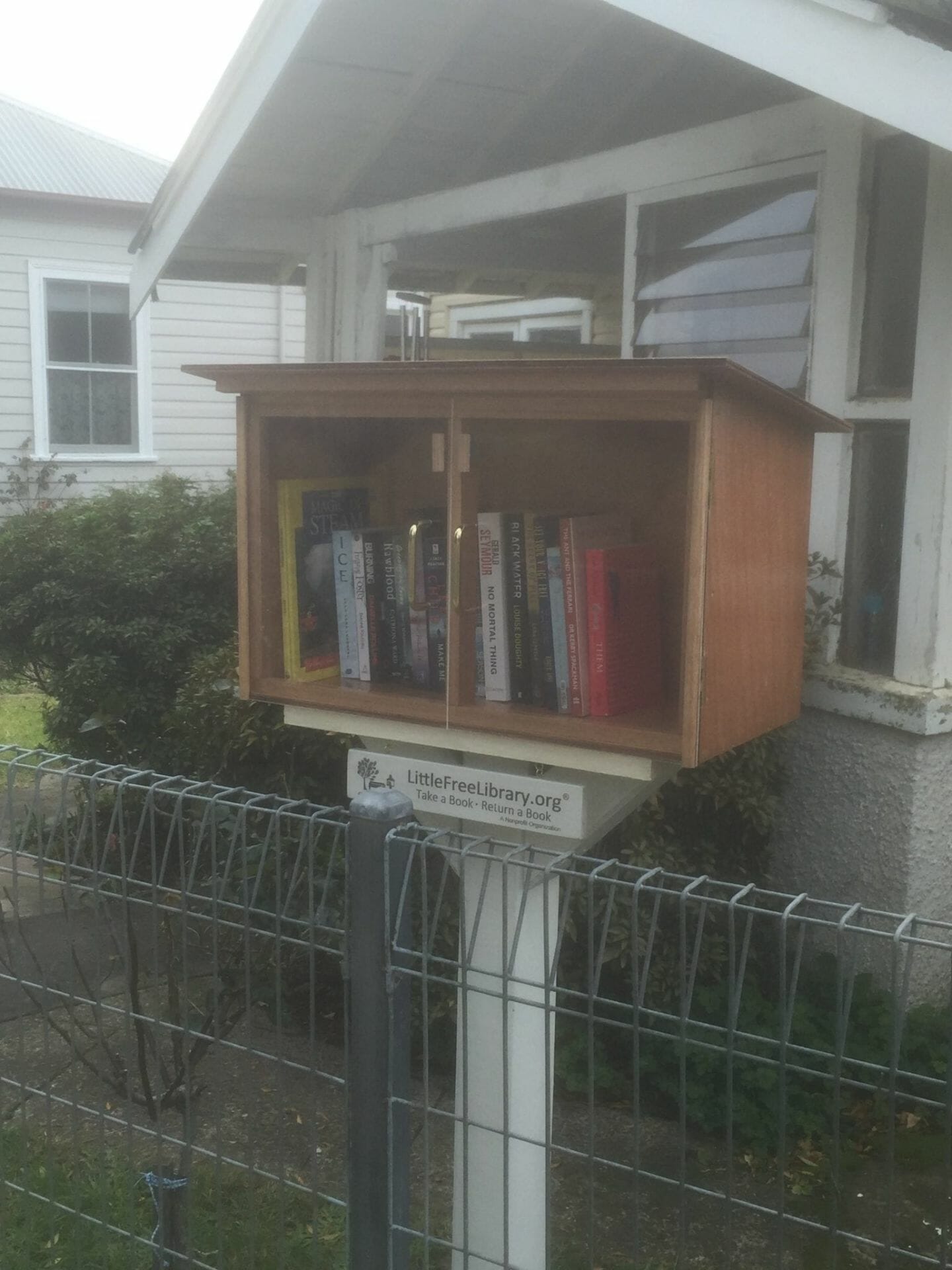 Contact this librarian
We will NOT be forwarding your message if it is regarding donations. You do not need permission to donate your books. Go visit a Street Library today there is no need to fill in this form.