The Rotary Club of Belvoir-Wodonga is working to install Street Libraries in the area. Constructed by a local Mens' Shed, decorated by school students, and maintained by residents, the initiative is an ongoing project that has the support of the City of Wodonga.
Take a book. Give a book. Share a book. Visit the Golflinks Avenue Street Library in Wodonga!
Located at:13 Golflinks Avenue, West Wodonga VIC, Australia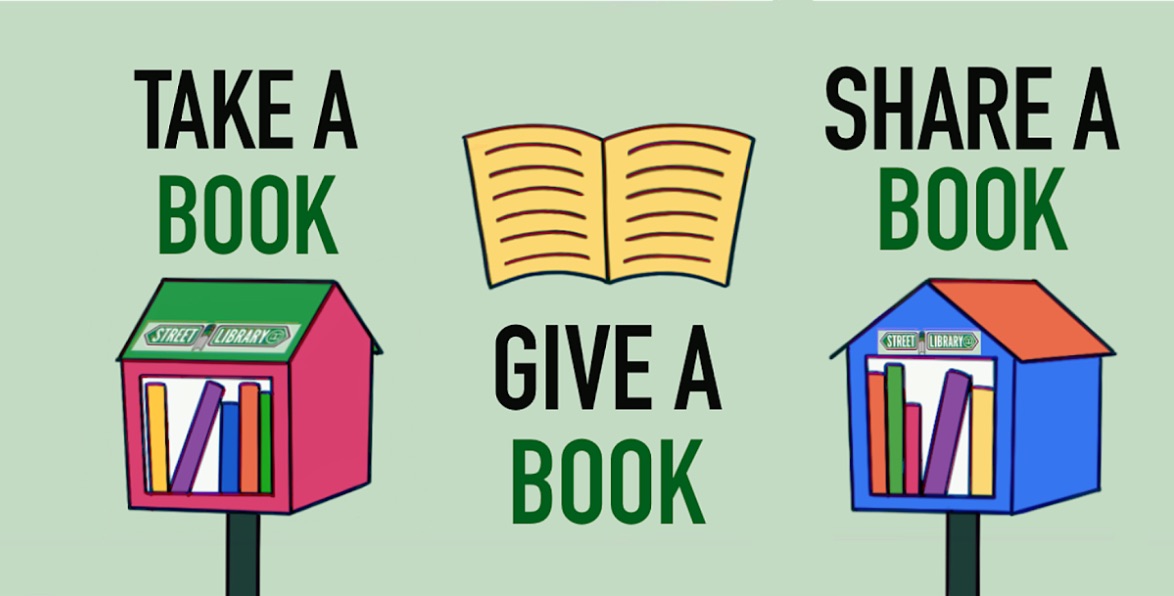 Contact this librarian
We will NOT be forwarding your message if it is regarding donations. You do not need permission to donate your books. Go visit a Street Library today there is no need to fill in this form.