Library installed in the bbq shelter at our local gathering place,
where there are toilet facilities, children's playground and basketball slab and ring.
Set up to support locals, visitors and tourists with reading matter while relaxing.
Located at:Jackson Park, 4058 Arthur Highway, Murdunna. 7178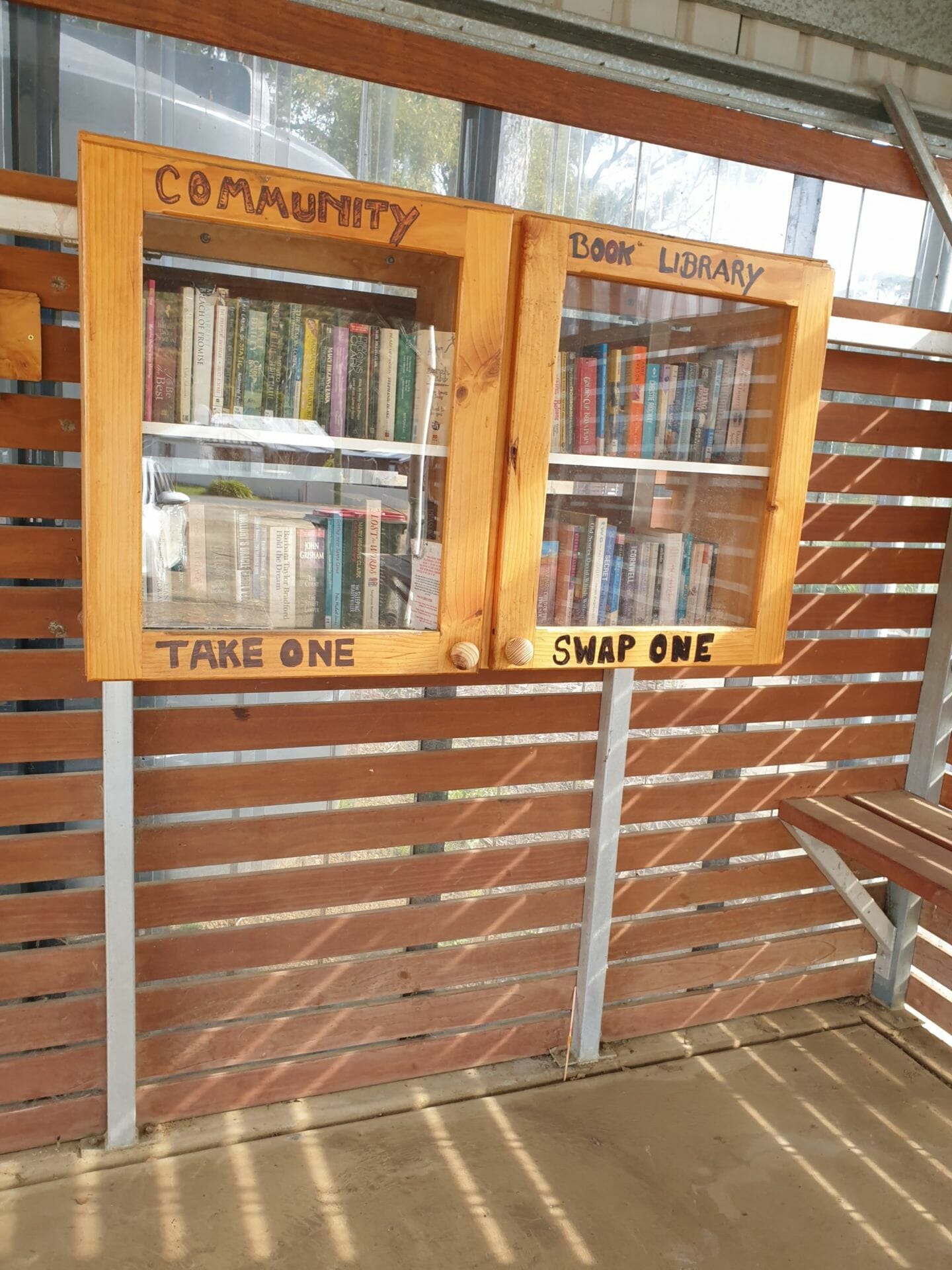 Contact this librarian
We will NOT be forwarding your message if it is regarding donations. You do not need permission to donate your books. Go visit a Street Library today there is no need to fill in this form.