Little library in Sunshine West Victoria. Kids and adult books, we even put packets of seeds in there sometimes.
We want to help connect our community and being a family of avid readers this seemed like a good fit
Located at:2 Lauren lane Sunshine West VIC 3020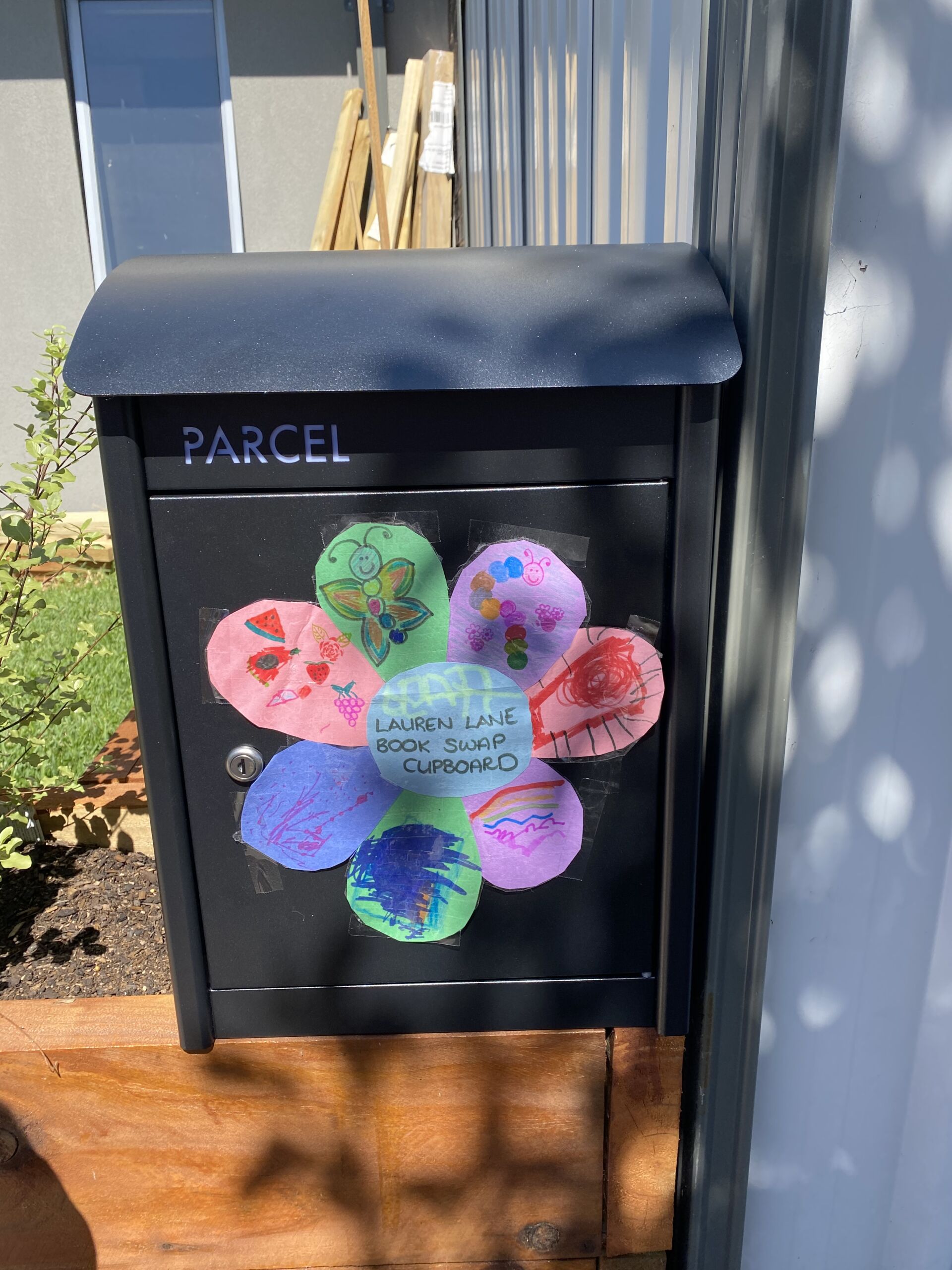 Contact this librarian
We will NOT be forwarding your message if it is regarding donations. You do not need permission to donate your books. Go visit a Street Library today there is no need to fill in this form.