A small collection of previously loved books. You might even get to meet Doug while you browse!
We encourage people to exchange books and to share some of their favourite reads.
Located at:28 Shaftesbury Avenue Bayswater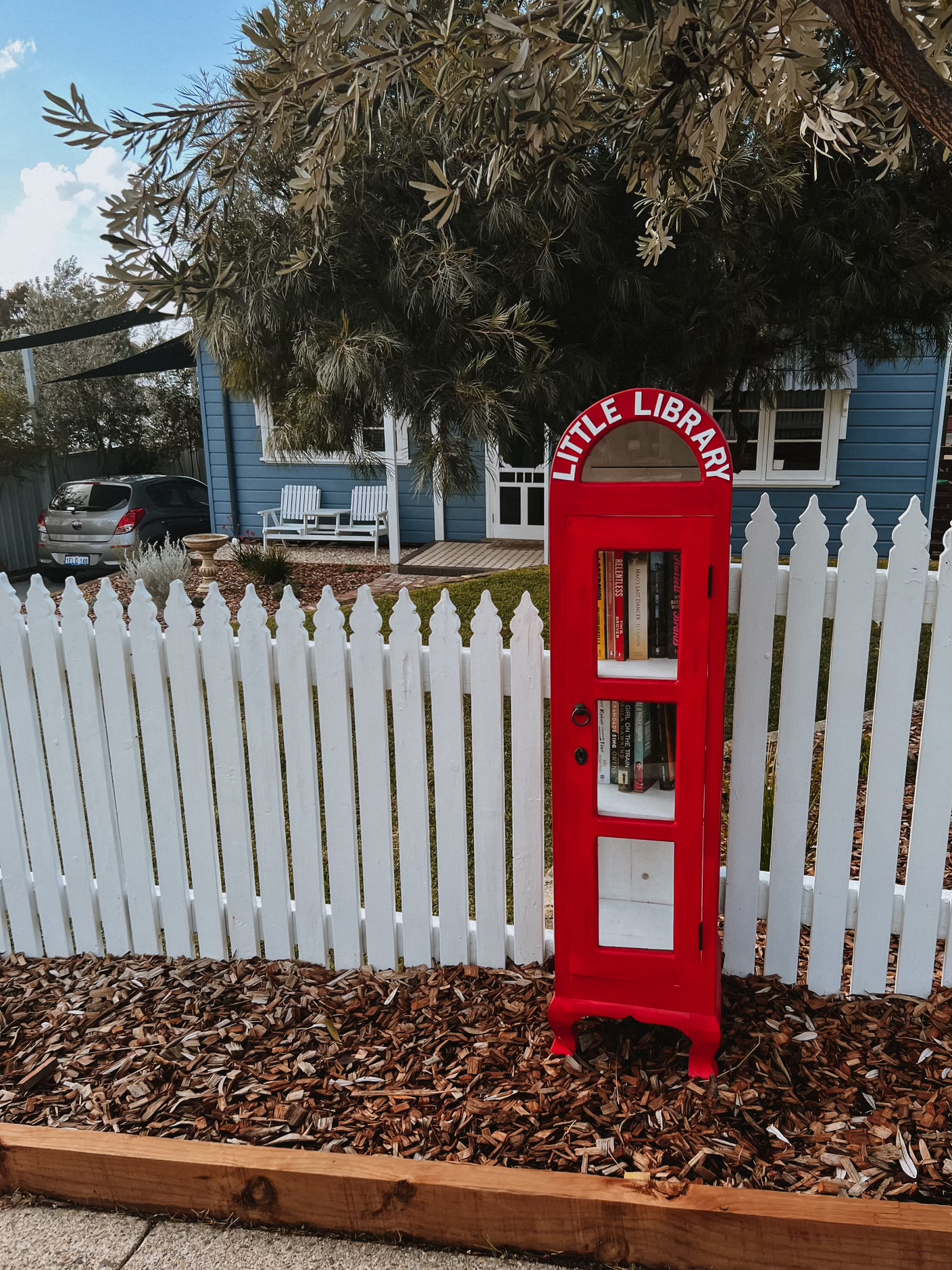 Contact this librarian
We will NOT be forwarding your message if it is regarding donations. You do not need permission to donate your books. Go visit a Street Library today there is no need to fill in this form.