Our Little Scholars community library is open to all families and primarily aimed at children.
Out Little Scholars street libraries provide children and their families with the opportunity to exchange books.
Located at:5 Vaughan Drive, Ormeau QLD, Australia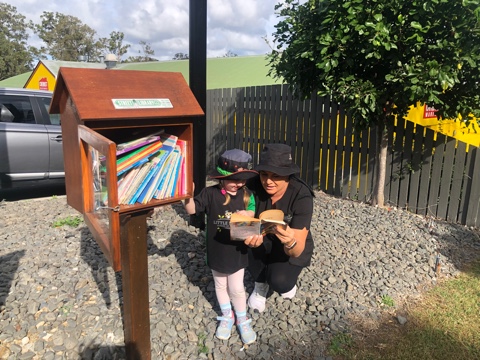 Contact this librarian
We will NOT be forwarding your message if it is regarding donations. You do not need permission to donate your books. Go visit a Street Library today there is no need to fill in this form.