I have a passion for reading and have many books that I'd like to share with others.
I welcome anyone to take a book to read, exchanges or donations if you have any unwanted books.
Located at:20 Moonlight Terrace, Sydenham, Victoria, 3037.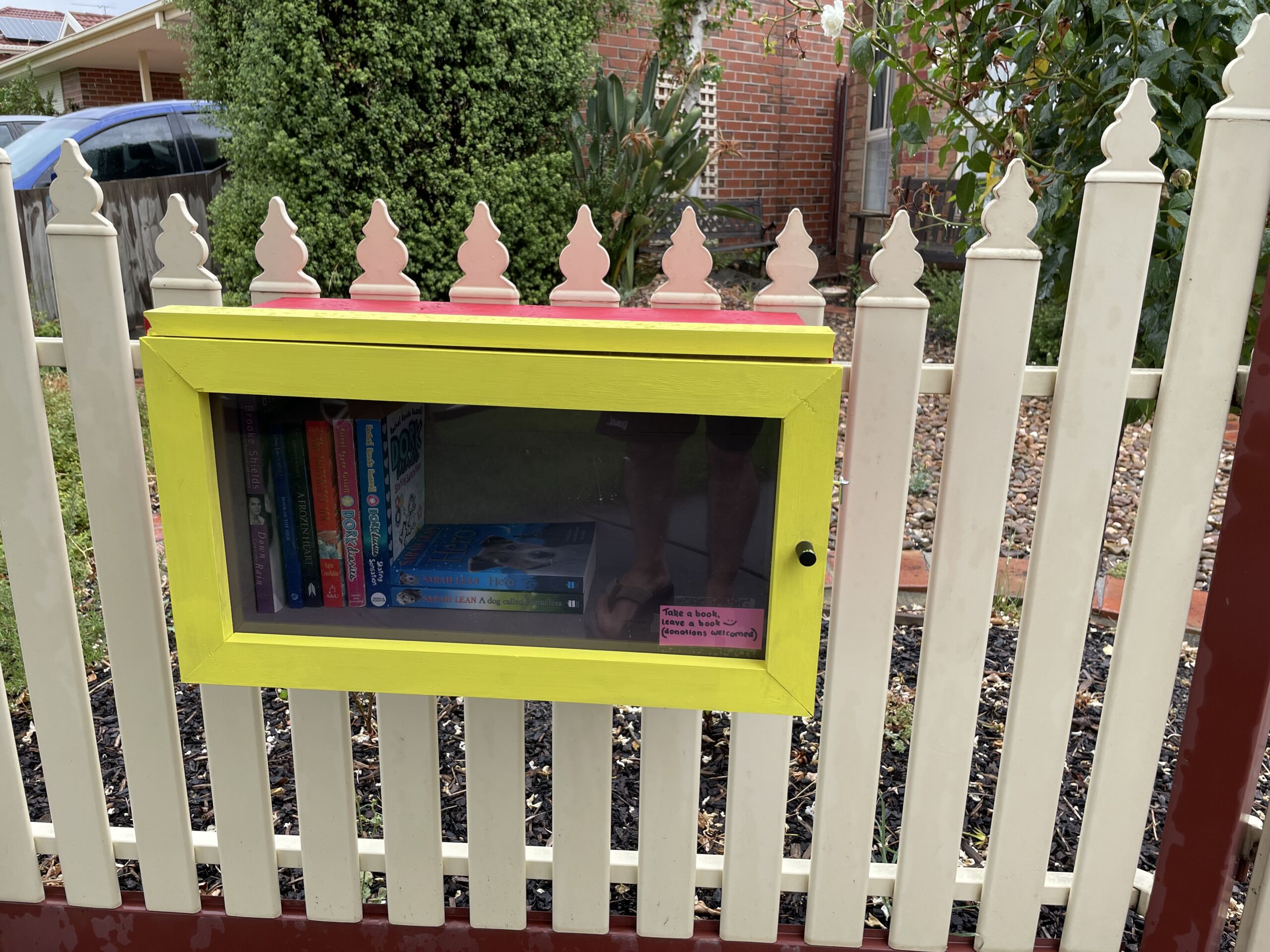 Contact this librarian
We will NOT be forwarding your message if it is regarding donations. You do not need permission to donate your books. Go visit a Street Library today there is no need to fill in this form.