As you stroll along Morrice st towards the Lane Cove plaza, why not pick up a good book to go with your coffee or snack.
A men's shed project courtesy of my dad.
Located at:31 Morrice St Lane Cove 2066, NSW, Australia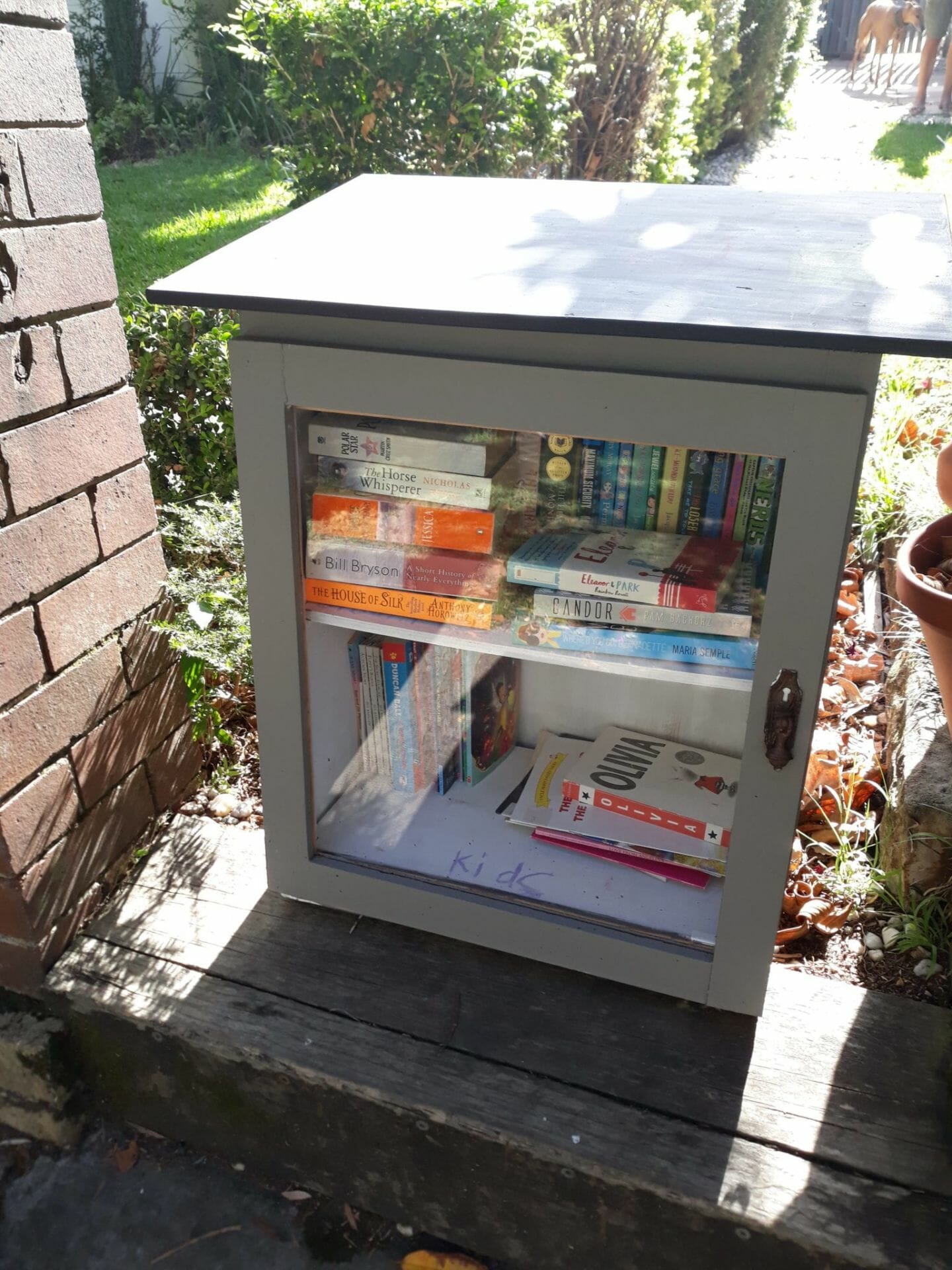 Contact this librarian
We will NOT be forwarding your message if it is regarding donations. You do not need permission to donate your books. Go visit a Street Library today there is no need to fill in this form.