Our street library is in front of a lil local cafe. So, come for the books, stay for the coffee?
We converted a BIG BRIGHT RED Santa's mailbox into a street library for the front of our community cafe <3
Located at:8 Bent St, Toowong, 4066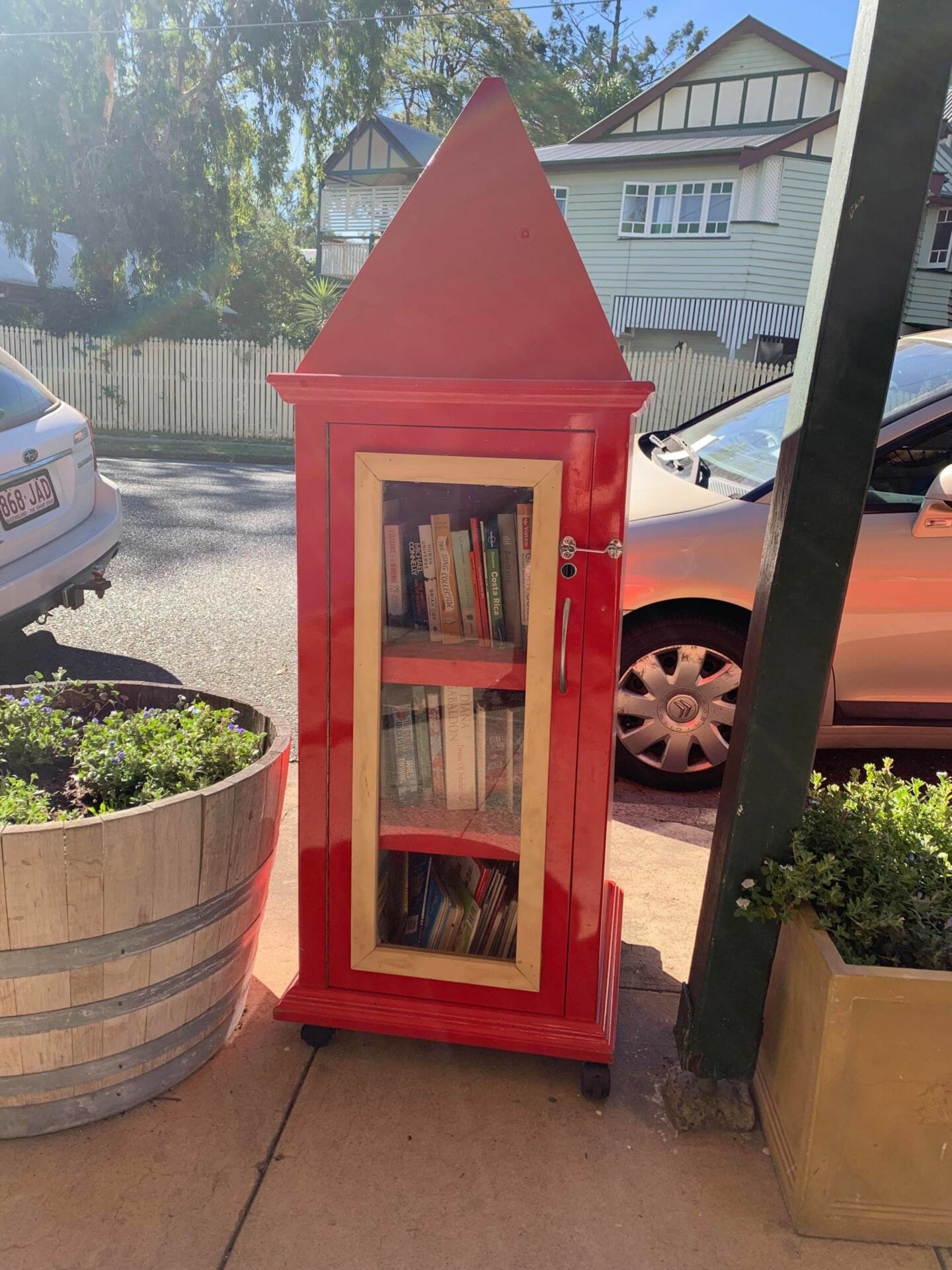 Contact this librarian
We will NOT be forwarding your message if it is regarding donations. You do not need permission to donate your books. Go visit a Street Library today there is no need to fill in this form.