Beautiful pink house, full of wonderful books, kids and adults. Spread the word.
My 5 year old and I made this from an old dolls house to help share books in lockdown.
Located at:57 Bellevue Ave Denistone NSW 2114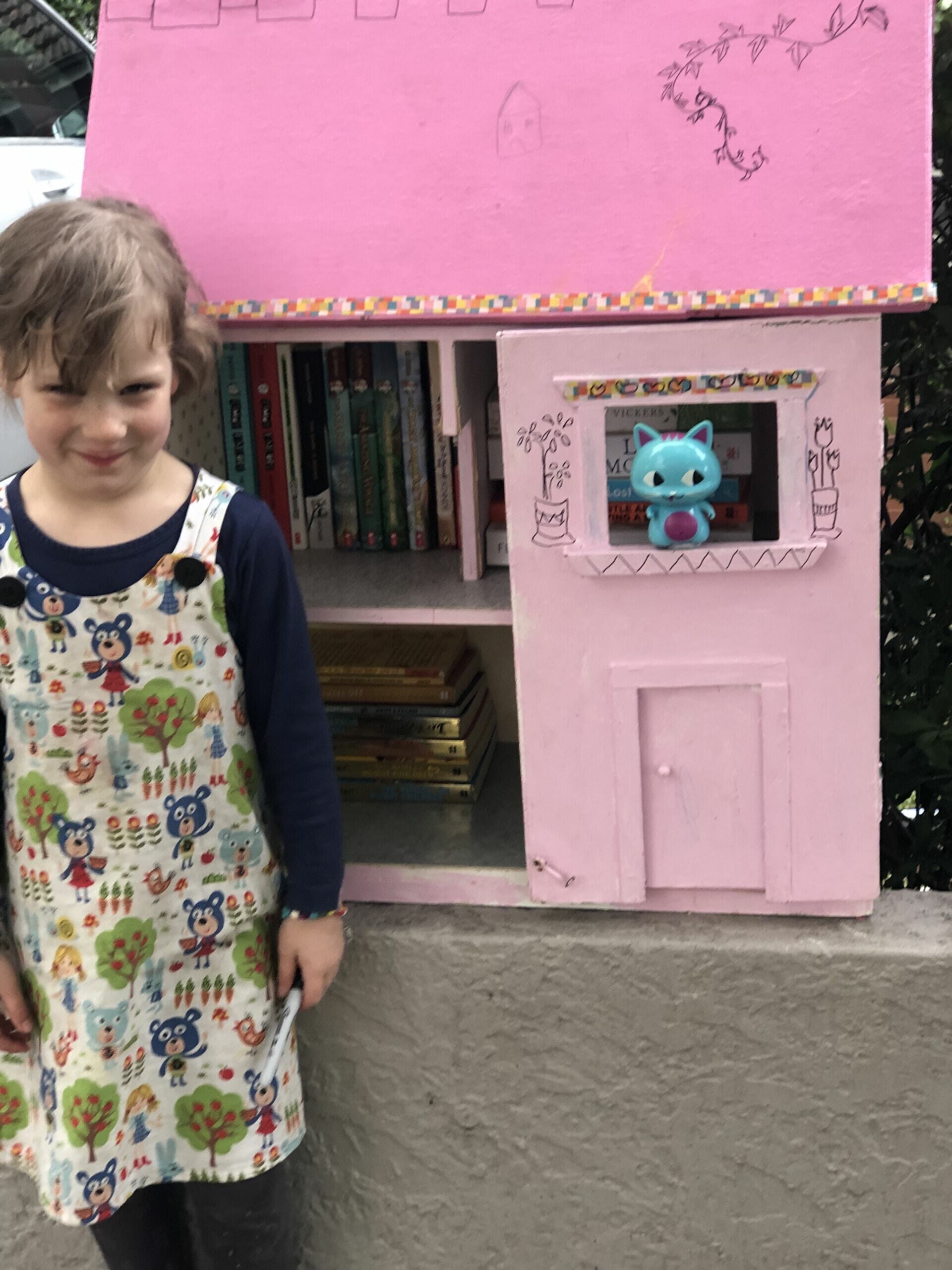 Contact this librarian
We will NOT be forwarding your message if it is regarding donations. You do not need permission to donate your books. Go visit a Street Library today there is no need to fill in this form.