It nestles amongst natives and seasonal veggies and is edged by a cottage garden. Enjoy a tomato or capsicum while selecting your book!
Made from recycled materials by the home owners.
Located at:19 Breda St, Fairy Meadow, 2519, NSW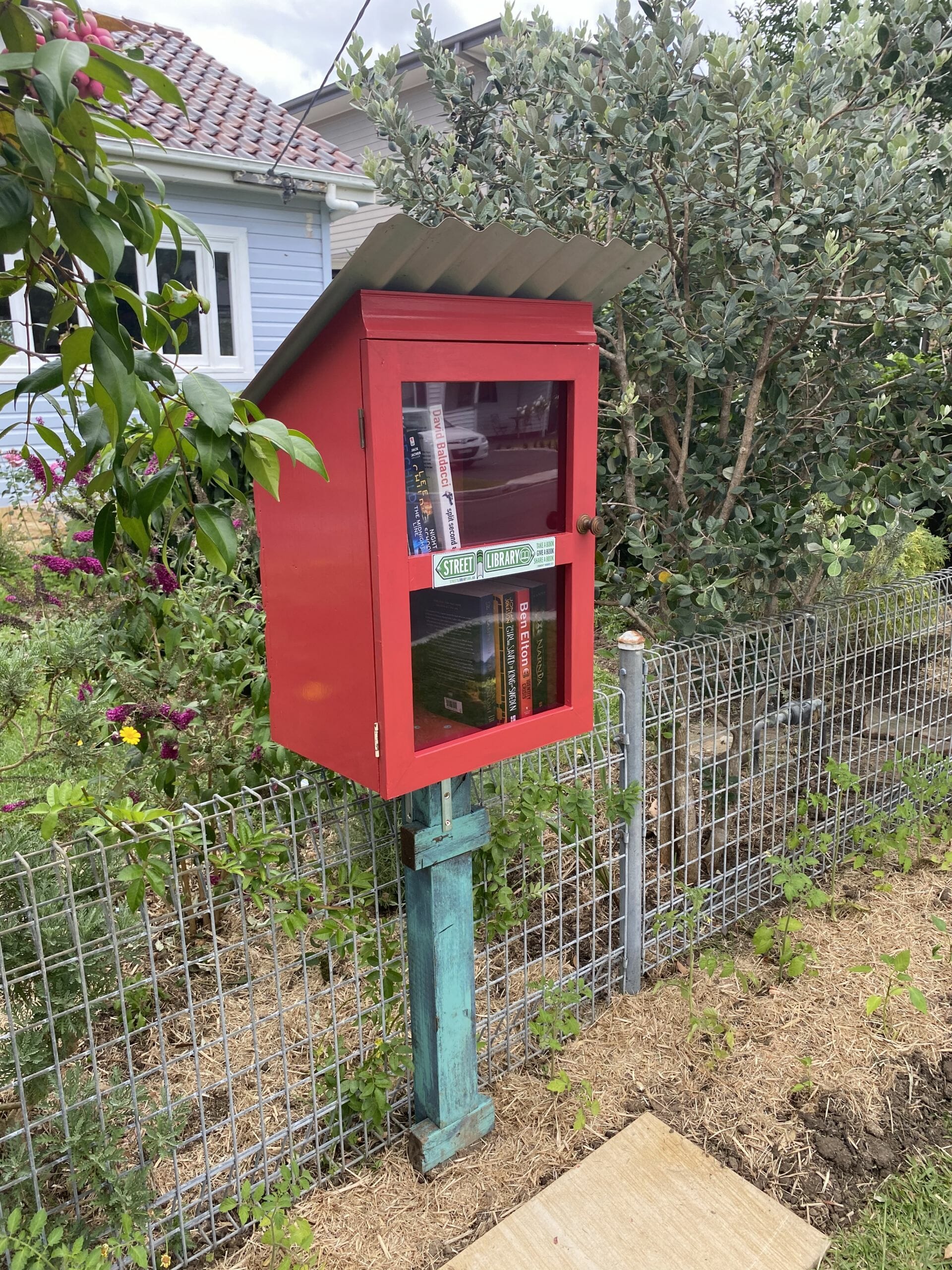 Contact this librarian
We will NOT be forwarding your message if it is regarding donations. You do not need permission to donate your books. Go visit a Street Library today there is no need to fill in this form.