The only Street Library within 50 k's or more, ideal for a quick read if you are going by the Port.
We just think it is a brilliant idea and want to help people.
Located at:15 Turnbull Street Port Welshpool.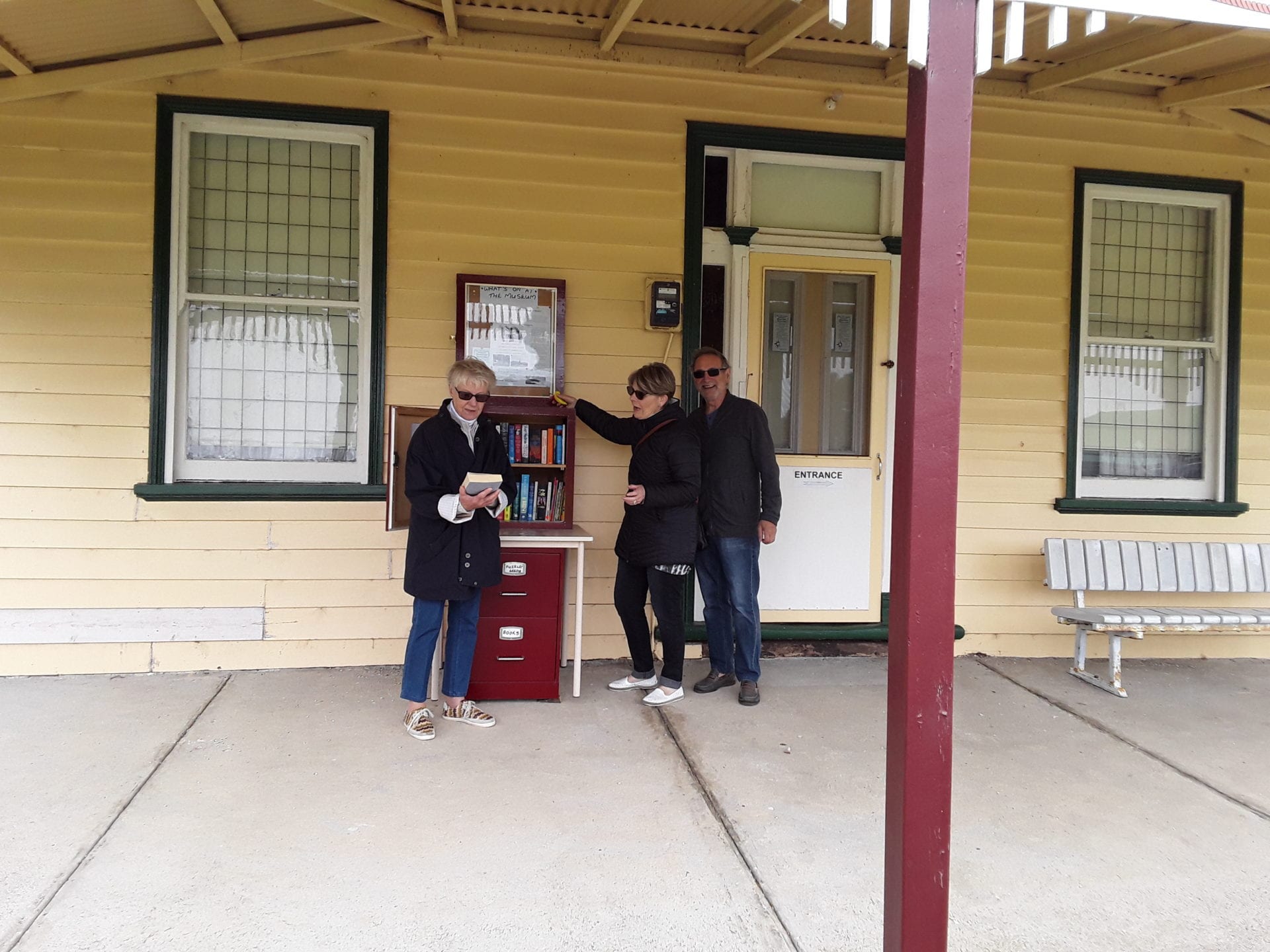 Contact this librarian
We will NOT be forwarding your message if it is regarding donations. You do not need permission to donate your books. Go visit a Street Library today there is no need to fill in this form.