A little library with a lot of heart. You won't just find books here.
We want to.bring a bit of fun to the community. To provide an unexpected bit of happiness to every day
Located at:17 Bayview Avenue, TENBY POINT VIC 3984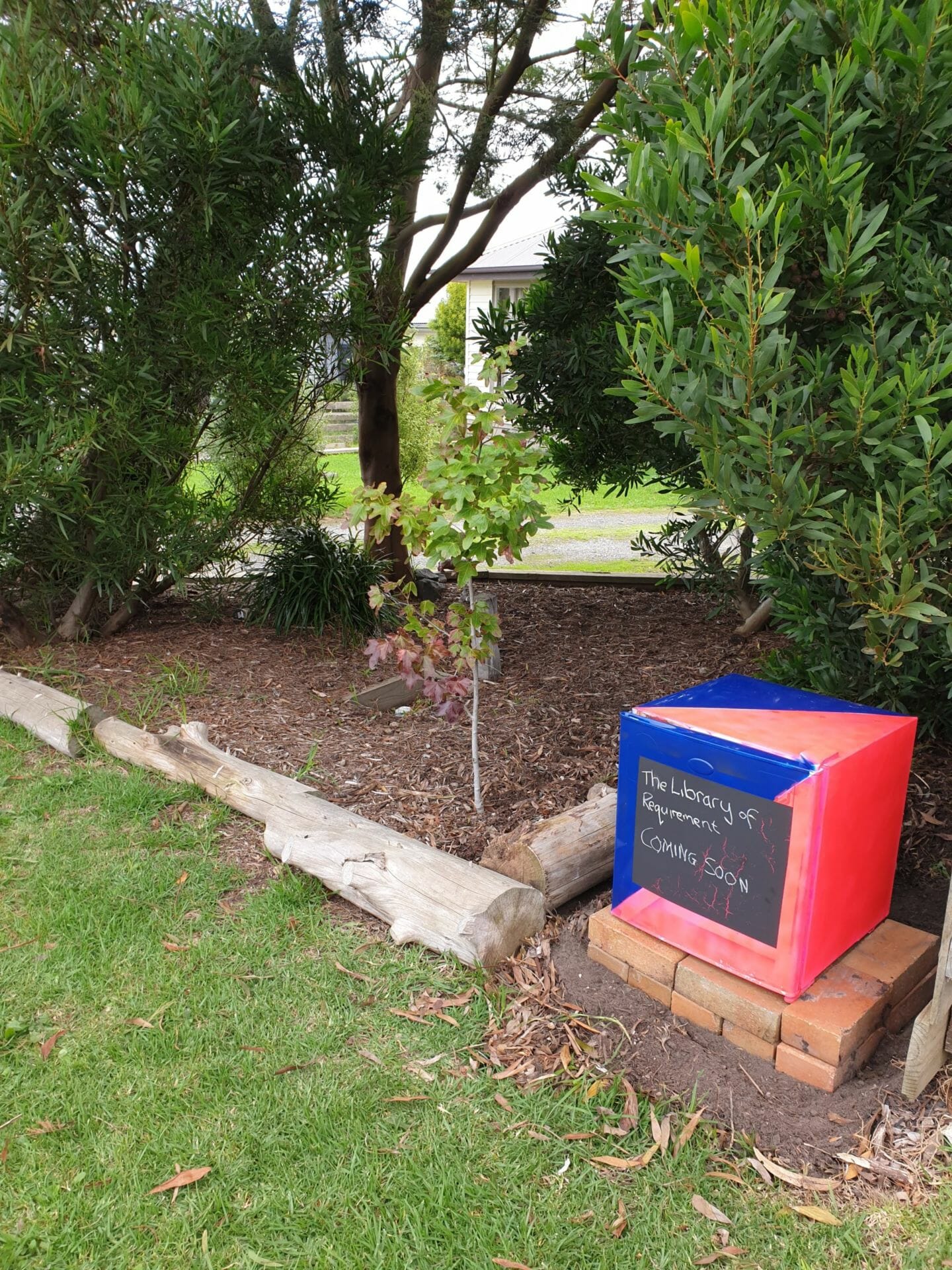 Contact this librarian
We will NOT be forwarding your message if it is regarding donations. You do not need permission to donate your books. Go visit a Street Library today there is no need to fill in this form.