Smaller than most but good enough
I have been wanting to have a street library, now I have one. opened 13th January 2019.
Located at:107 Archer St Upper Mt Gravatt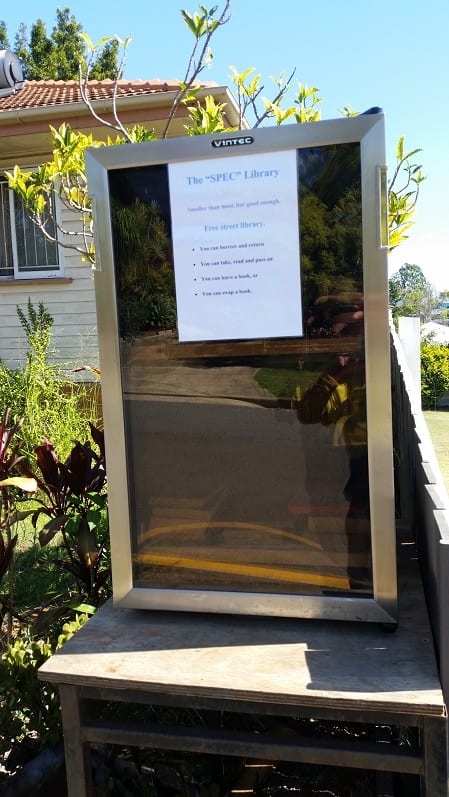 Contact this librarian
We will NOT be forwarding your message if it is regarding donations. You do not need permission to donate your books. Go visit a Street Library today there is no need to fill in this form.