Tilly wanted to build a library for her community so asked her Poppy to help her build one. The Uniting church were very generous in allowing her to place it in their yard making it a great place for the community to access.
Located at:62 Watanobbi Rd, Watanobbi, 2259, NSW, Australia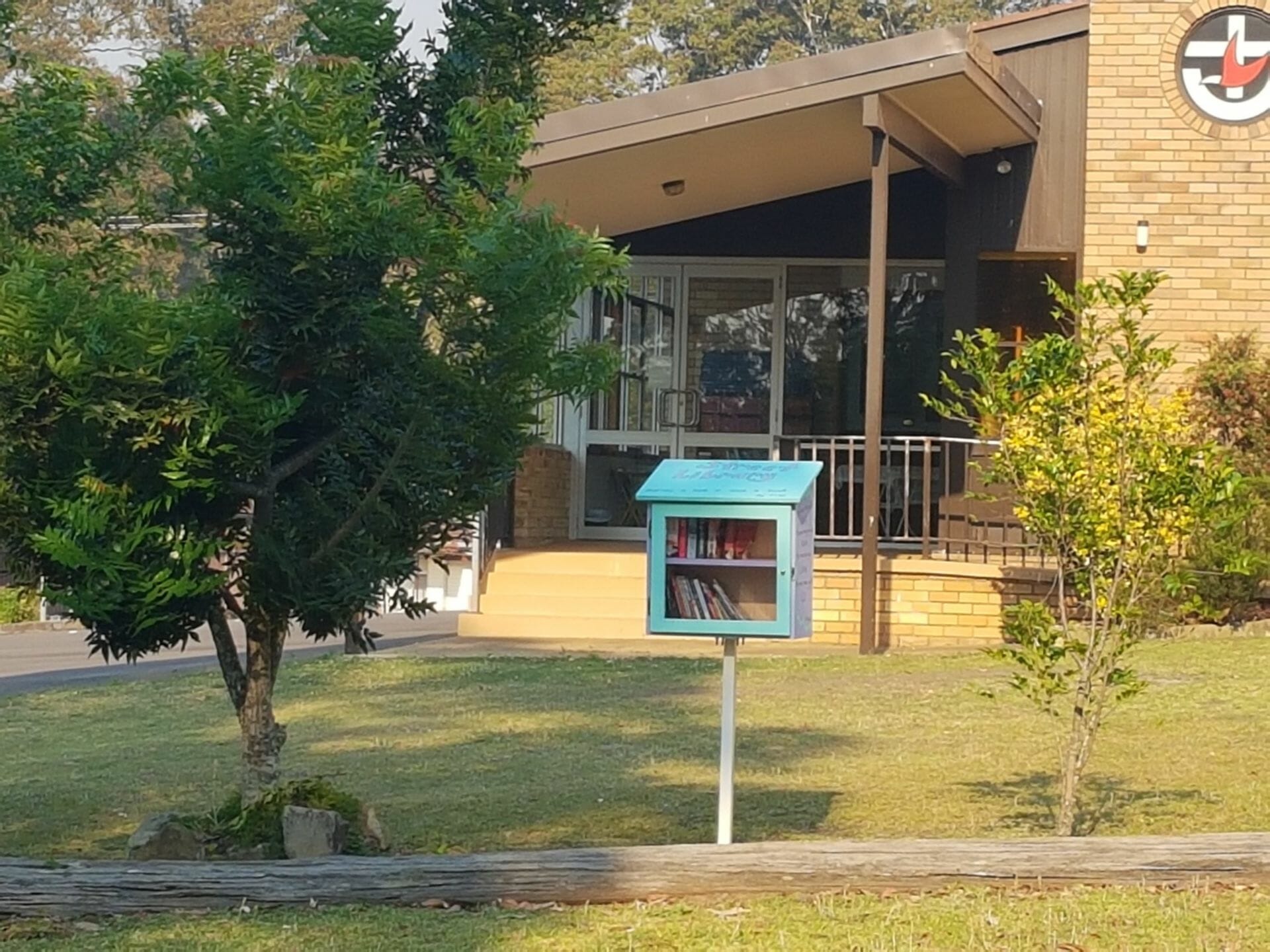 Contact this librarian
We will NOT be forwarding your message if it is regarding donations. You do not need permission to donate your books. Go visit a Street Library today there is no need to fill in this form.