Located in sunny Bulimba outside Tugulawa Early Education, our library is fully stocked with books for babies, children of all ages and adults alike.
Built by one of our Grandparents, this little library has all the charm of an old Queenslander home.
Located at:235 Oxford St, Bulimba Q 4171 Australia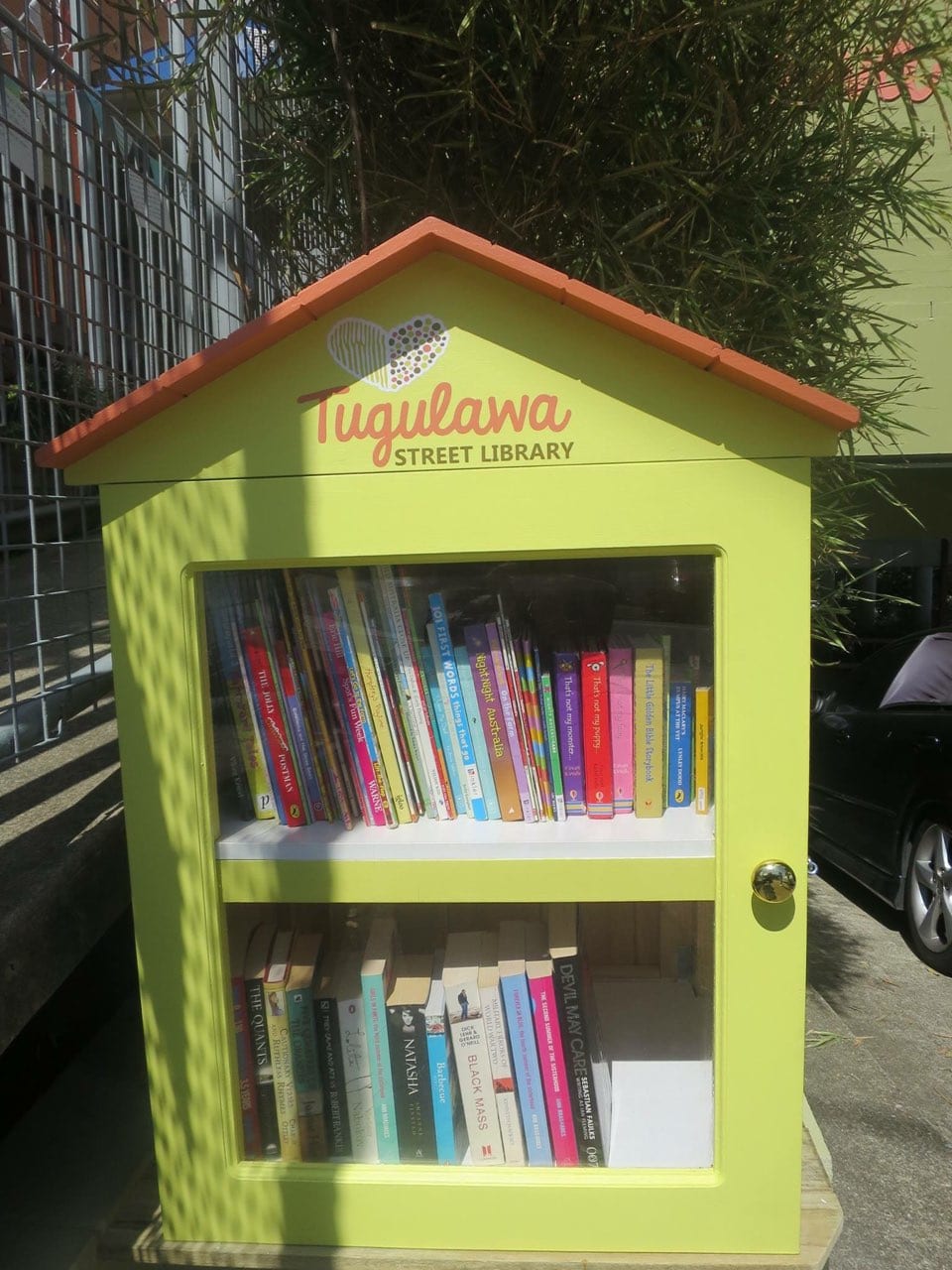 Contact this librarian
We will NOT be forwarding your message if it is regarding donations. You do not need permission to donate your books. Go visit a Street Library today there is no need to fill in this form.